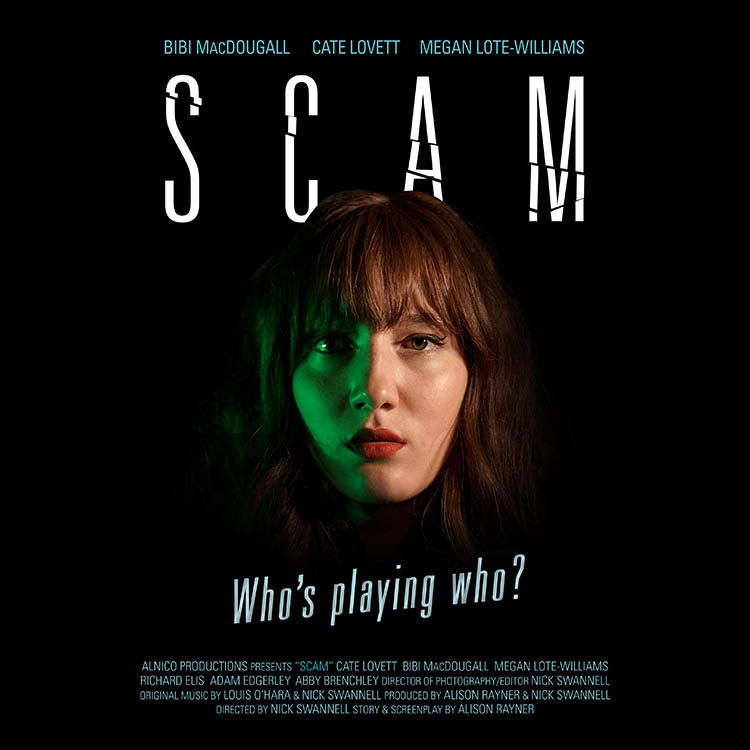 Director: Nick Swannell/Wales/2022/81 mins
This Film is suitable for children aged 12 and over. Under 12s must be accompanied by an adult.
Returning to Theatr Gwaun for its second public screening due to popular demand!
Set in Theatr Gwaun and around Fishguard/Pembrokeshire locations and starring Cate Lovett, Bibi MacDougall and Megan Lote-Williams, SCAM is a triumph of independent film making!
After her ambitious mother's hustle fails to secure the mortgage on their theatre home, exploited singer Ella is compelled to join her con-artist sister's social media scam. But when the truth about their father's death emerges, family loyalty only goes so far…