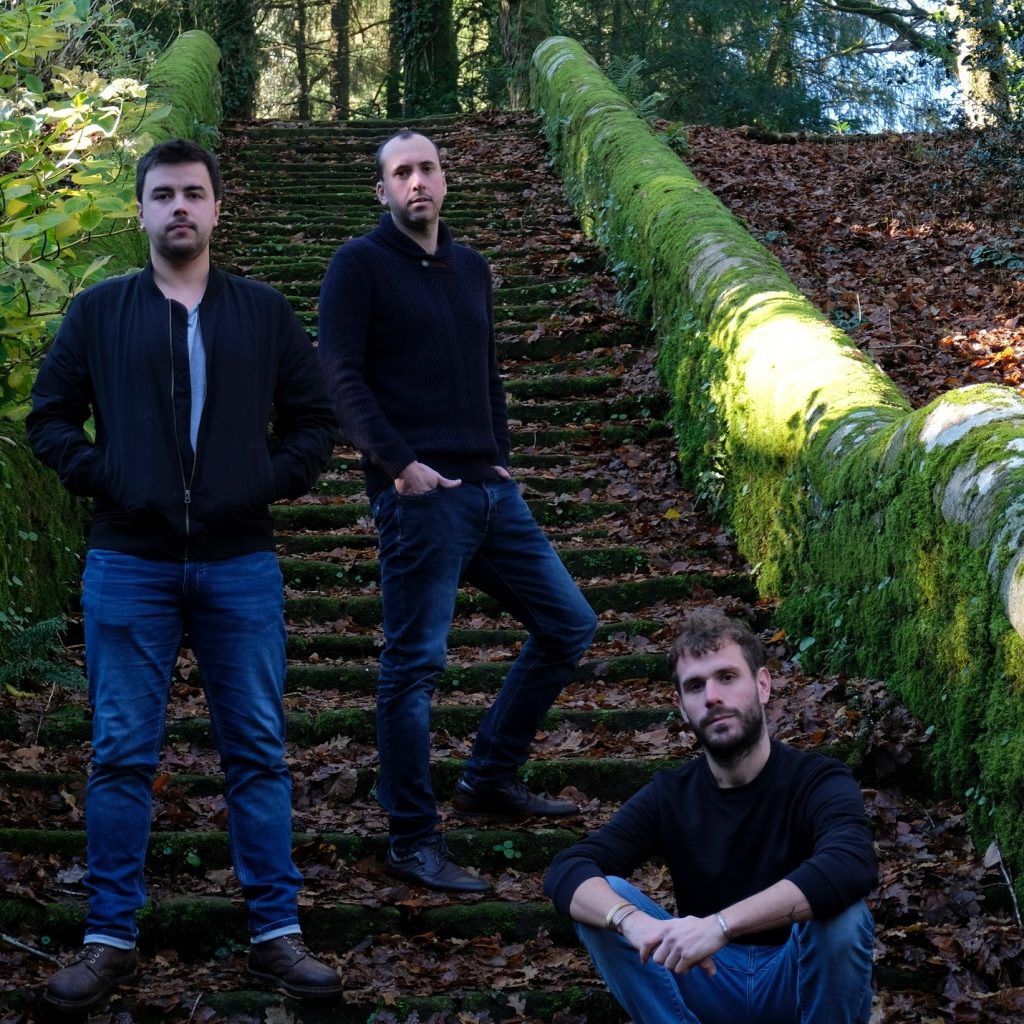 TRIO Walters Favrau Pinc – a highly-rated outfit whose repertoire is deeply rooted in traditional music from Ireland, Scotland and Brittany – will be bringing an irresistibly catchy set to Fishguard's Ar Ymyl y Tir 2023 On Land's Edge Festival in September.
Sam Walters, Brewen Favrau and Arthur Pinc form a formidable three-way attack on Uilleann/smallpipes, fiddle and guitar to bring to north Pembrokeshire what Brittany is famous for – powerful tapping feet!
The trio – all outstanding musicians – will unleash their own particular brand of musical magic at Ffwrn on Saturday, September 23.
"We are delighted to be taking part in this festival!" says Brewen.