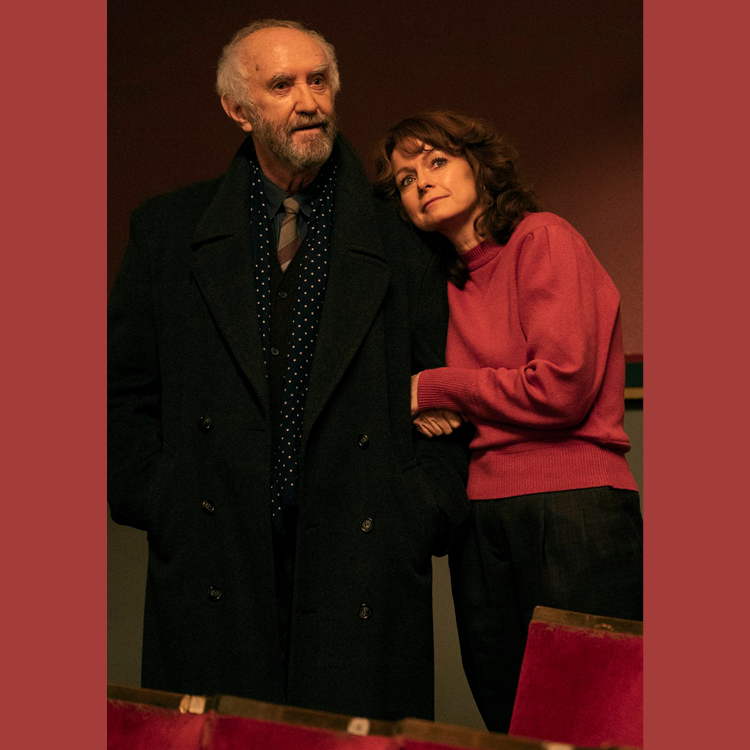 SAVE THE CINEMA (PG) 94mins
Dirs. Jacqui and David Morris

This film tells the story of how a local woman Liz Evans saves The Lyric Theatre & Cinema in Carmarthen, threatened by closure, in 1996. With the help of the community, she mounts a campaign to save the cinema, contacting Stephen Spielberg, who allows her to start her Welsh Premiere of Jurassic Park only three minutes after the one in Leicester Square….