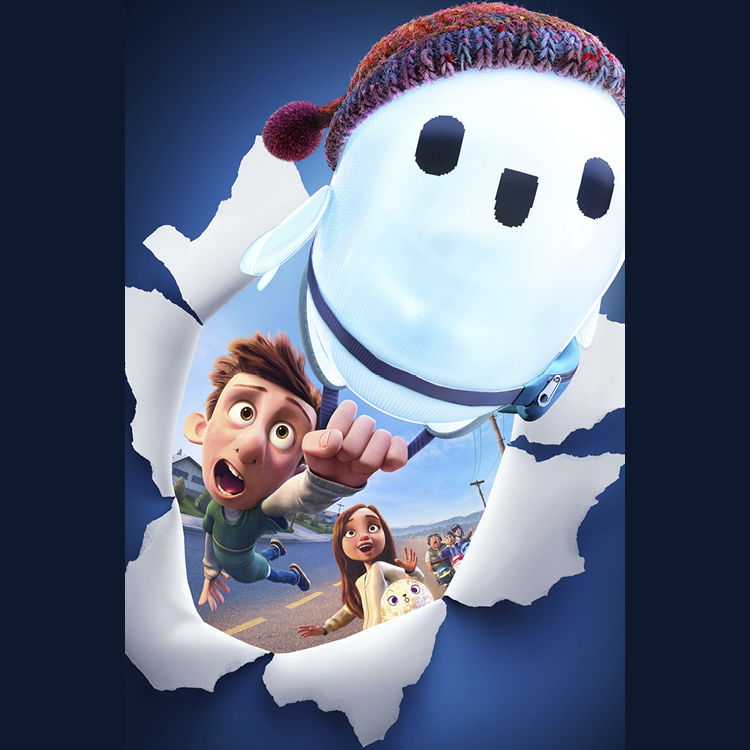 Ron's Gone Wrong (PG) 107mins
Dir. Sarah Smith · Octavio E. Rodriguez · Jean-Philippe Vine
This animated sci-fi comedy is set in the future where children are enjoying the latest tech craze – a digitally connected … talking robot called a B-bot that functions just like kids do. Middle schooler Barney acquires one of these B-bots named Ron who, as it turns out, is a heavily malfunctioning B-bot that doesn't get things right, causing trouble and disaster for the socially awkward tween.