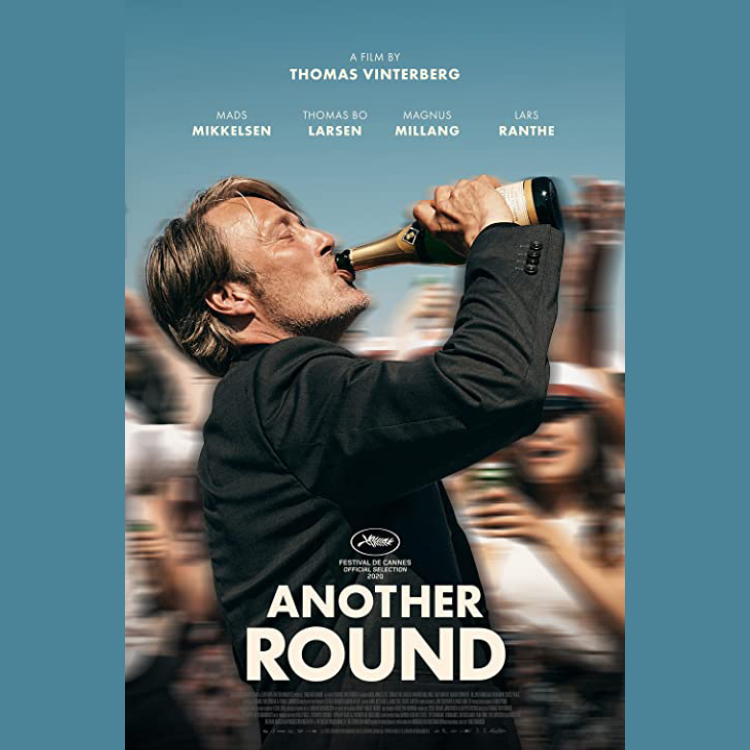 Another Round (Druk) (12A) Subtitles
117mins
Thomas Winterberg, Denmark, 2020, 12A, 117m,
'The performance of a lifetime by Mads Mikkelsen' Mark Kermode. Another Round was Oscar Winner in 2021 for Best International Feature and BAFTA winner for best non-English language film. Mischievously unruly in tone, it is the director's finest film since Festen in 1998. Mikkelsen is Martin, a bored indifferent high schoolteacher trapped in the creeping throes of a mid-life crisis. Inspired by Norwegian psychiatrist Finn Skårderud's suggestion that the human body has an inbuilt alcohol deficiency, Martin and three close friends embark on a reckless experiment to see if daytime drinking can help them become better versions of themselves – to learn to live again.