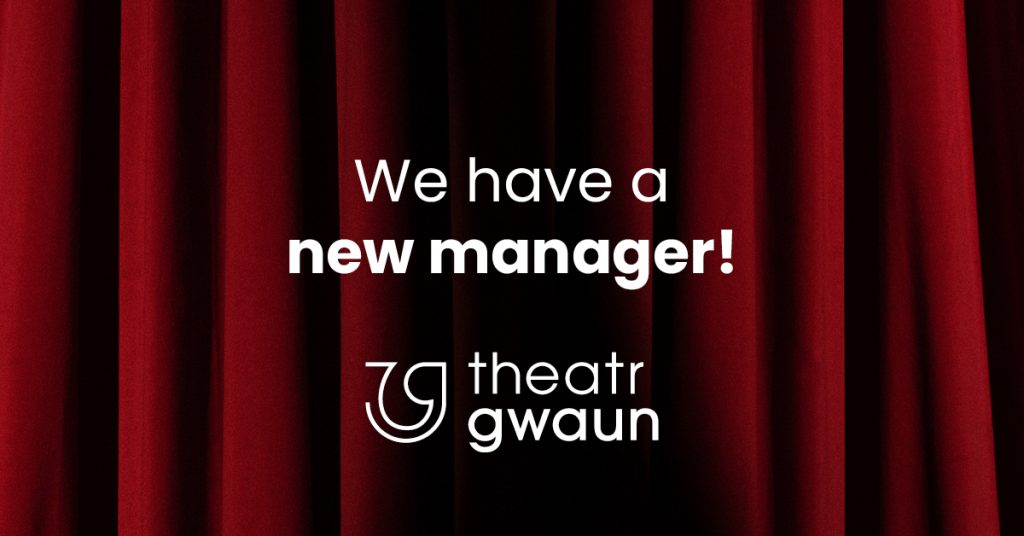 We are delighted to announce that our new Theatre Manager is Paul Howe. Paul has been a Trustee of Theatr Gwaun for the past four years, and is stepping down to take on this new paid role.
Paul was selected through an open recruitment process, in which we had several very strong candidates. Indeed, we were really pleased to see how much talent there is in our local area. This, together with Paul's appointment, gives us real confidence in the future of Theatr Gwaun as we recover from the difficulties of the past two years.
Many thanks Paul for your service as a Trustee, and welcome to your new role!