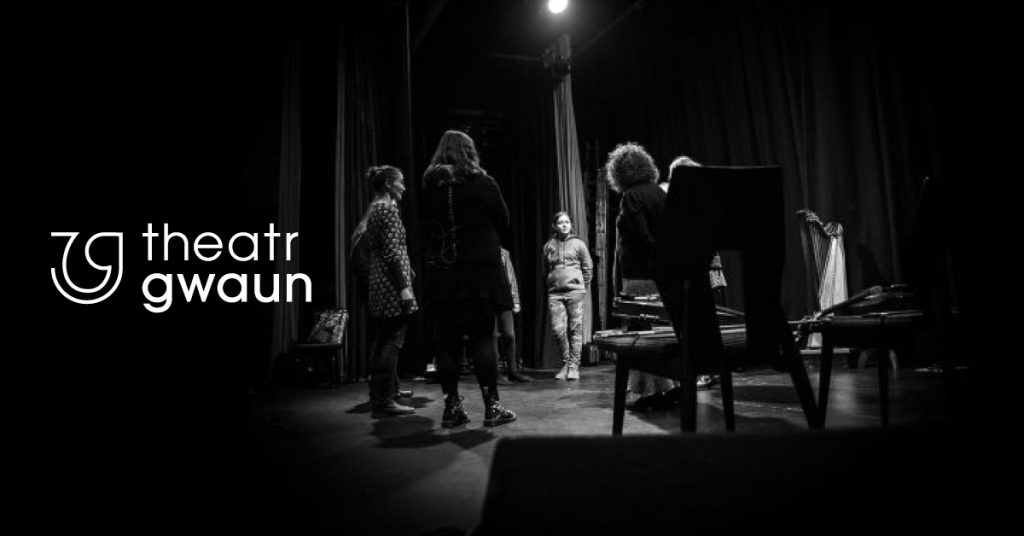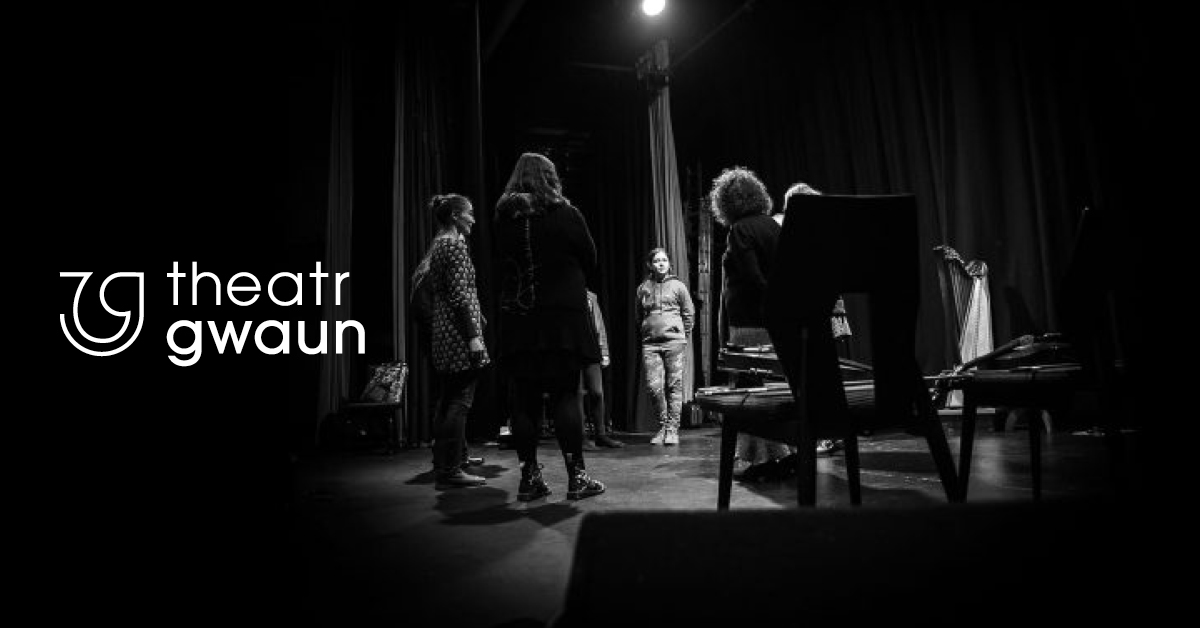 As we dive headlong into 2022, it is another busy time for Theatr Gwaun; there's always something to be done at our community theatre! Relying as we do on our amazing team of volunteers, staff and trustees means that we are always on the lookout for talented and willing people to help us along the way.
That being so, we are delighted to have some new and returning talent in the building – Alison Leighton, who has returned to join our Duty Manager team, and Alan Williams who is picking up his technical brief again (alongside Andy Sturley). We are equally delighted to welcome a new member to the team – Sarah Lewis, our new Administrator.
Sarah has taken the baton from Friederike Schmidt who has been keeping our admin on the straight and narrow for quite some time now (thank you so much!!) while we looked for our new administrator. Friederike isn't leaving us though, she retains a steady hand on the tiller of our bookkeeping, guiding us through the choppy waters of lockdown and beyond.
We have a fantastic team of community spirited people at Theatr Gwaun and we are very proud to have them on board. Thanks to all of you, current, returning and new!