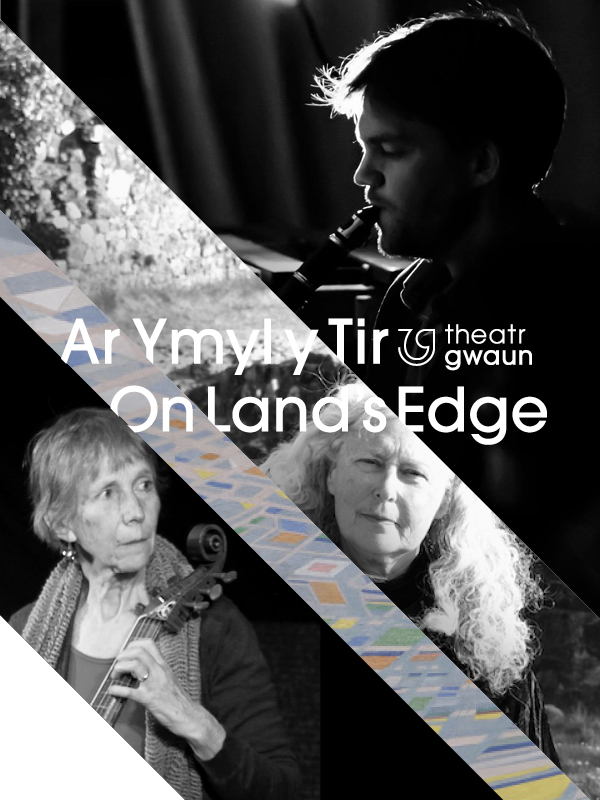 Time: 3.30pm
Location: Theatr Gwaun
A water-inspired weaving of words and music from national award-winning storyteller Deb Winter and musician Gillian Stevens (Viola da Gamba). 'And from the sea we came: born of water, made of water, seeking water; all our lives drawn back towards the sea'. An original creation myth with a strong rip tide of contemporary concerns.
Tom Jackson is a clarinetist based in London and active across Europe. After studying with Keith Tippett in Cardiff in 2001, the seed was sewn and he is now largely dedicated to the fields of free improvisation and contemporary classical music.
"No man can listen and remain unmoved at such delicious sounds; barking, crying, hooting and issuing many a plaintive mew … raising dreadful clamours to the skies." Ed Pinsent
With artwork by Rachel Holloway 
Event tickets: £6