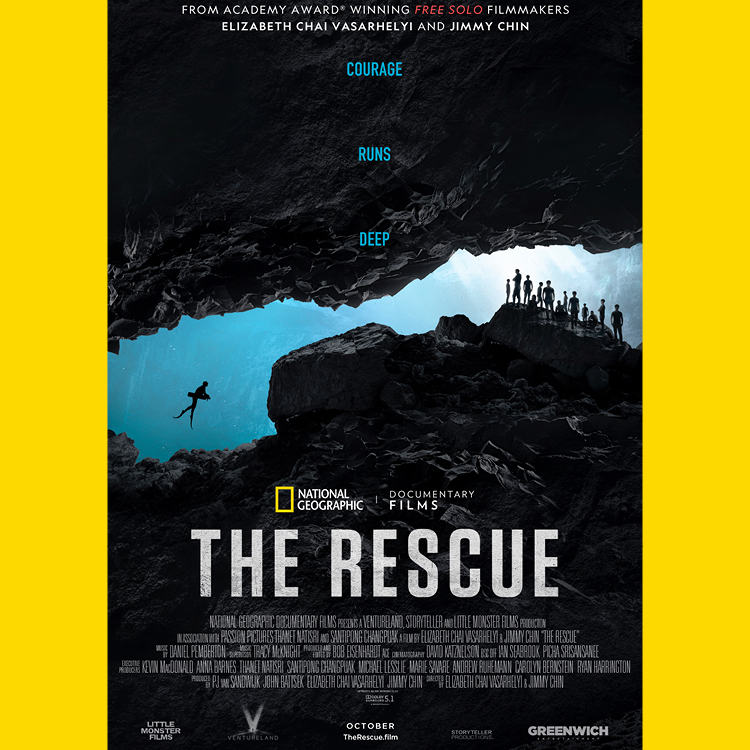 THE RESCUE (12A) 107mins
Dirs. E. Chai Vasarhelyi and Jimmy Chin

The Rescue documents the true story of the daring rescue of twelve boys and their coach from a flooded cave in Northern Thailand. Using never-before-seen material and exclusive interviews, viewers are kept on the edge of their seats as they bring alive one of the most perilous and extraordinary rescues in modern times.