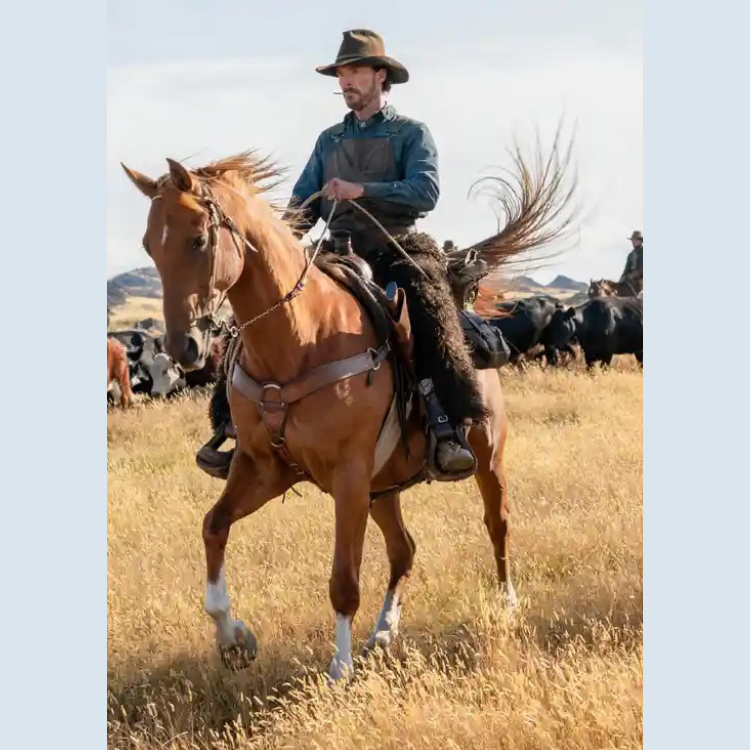 THE POWER OF THE DOG (12A) NZ/USA, 2021, 126mins
Fishguard Film Society
Dir. Jane Campion

'The Power of the Dog casts Benedict Cumberbatch in a psychodrama of toxic masculinity and repressed sexuality.' ABC Arts. Charismatic rancher Phil Burbank (Cumberbatch) inspires fear and awe in those around him. When his brother brings home a new wife (Kirsten Dunst) and her son, Phil torments them until he finds the possibility of love. Veteran Cannes winner, Jane Campion's first film in 12 years, set in Montana (filmed in NZ) gives the western a subtle tweak that teases its masculine myth towards the shadows.