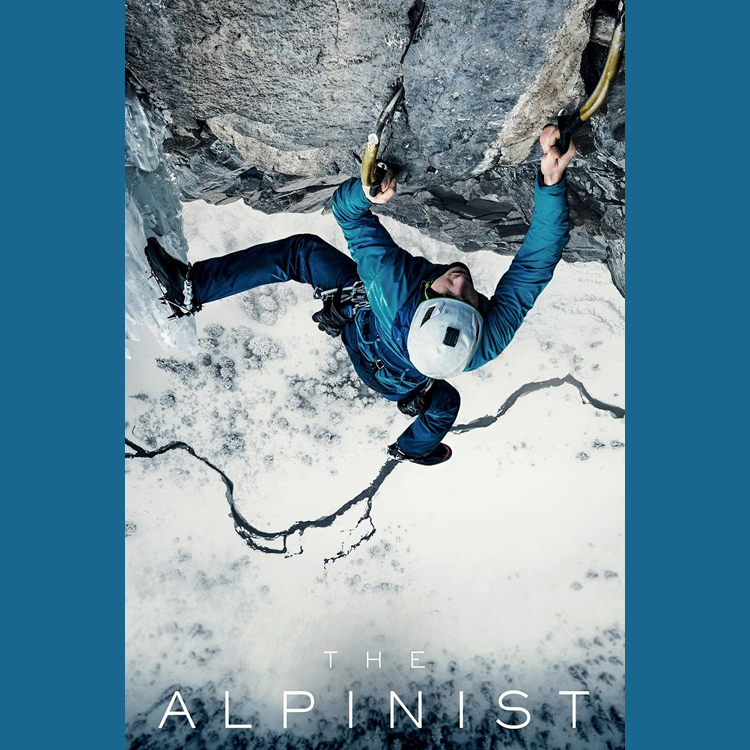 The Alpinist (12A) 93mins
Dirs. Peter Mortimer, Nick Rosen
Marc-André Leclerc climbs alone, far from the limelight. Intrigued by these quiet accomplishments, two directors set out to make a film about him. But the Canadian soloist is an elusive subject: nomadic and publicity shy, he doesn't own a phone or car and is reluctant to let the film crew in on his pure vision of climbing. As the film makers struggle to keep up, Marc-Andrés climbs grow bigger and more daring. Elite climbers are amazed by his accomplishments, while others worry that he is risking too much. Then, Marc-André embarks on a historic adventure in Patagonia that will redefine what is possible in solo climbing.