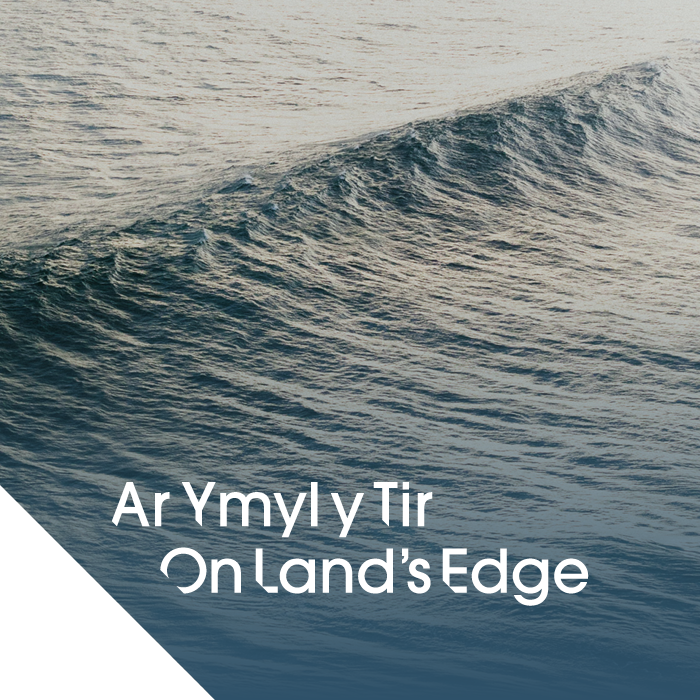 A celebration in music and words of the connectedness between Wales and Ireland to close our festival.
We start our evening performances with distinguished author, Jon Gower, reading extracts from James Joyce's Ulysses. Suzi Macgregor then takes to the stage with a solo performance. Suzi's compositions combine the ethereal folk tones of Joni Mitchell and the ballad-pop of singer/composer Sara Bareilles.

Returning to Theatr Gwaun's stage after the well received 'Coracles and Crime with Clogs On' on Friday evening, Dewi Rhys-Jones delivers two Máirtín Ó Direáin poems in Irish with translations into English (by Peter Sirr and Frank Sewell).

Next up we welcome Hanan Issa, our new National Poet of Wales, to the stage for a poetry reading and we then finish the evening with Irish inspired music and extracts from Eric Sweeney's Opera, Ulysses, performed by Matthew Bale (Piano), Lorna Osbon (Violin) and Jenni Harper (Soprano).