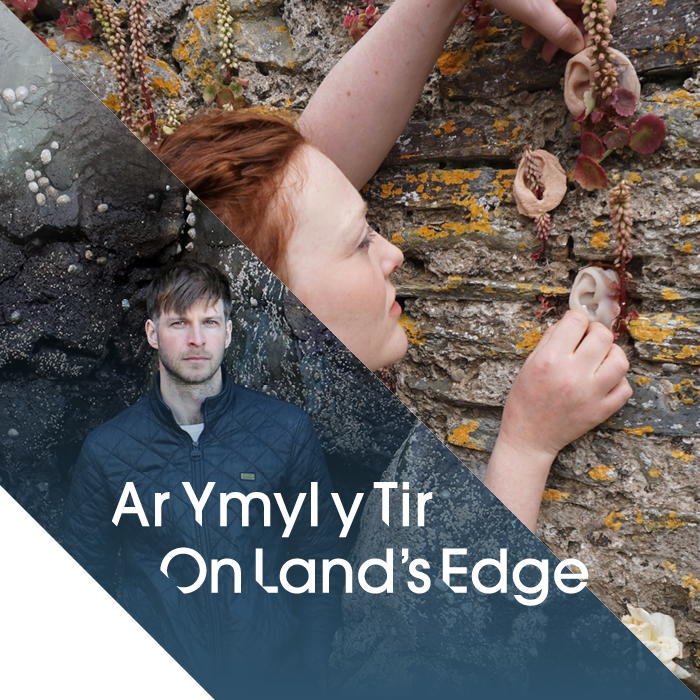 Join Musician David Pepper & Sound Artist Molly Macleod for an intimate sound walk in and around the town of Fishguard. We will begin the Sound walk at Point at the back of the old market hall and explore old roads & lanes leading us down to the river Gwaun as we move from a Town environment to a more natural soundscape of Lowertown Woods.
Molly Macleod is a multidisciplinary artist exploring scientific concepts through collaborative projects with researchers and scientists. Through poetic interpretation and distilling meaning via her use of unconventional, signifying materials, her artwork invites intimate and philosophical engagement combined with accessible simplicity. Locating her practice within the liminal space between art and science she employs the scientific method to examine and question cultural phenomena.
Molly has grown crystals that hear sounds, cultured the microbial imprint of TATE Modern visitors, formed pigment from her own skin, created a microphone out of carbon from her own body, revealed the sonic world from within trees and walked new paths formed by the patterns of her own veins.