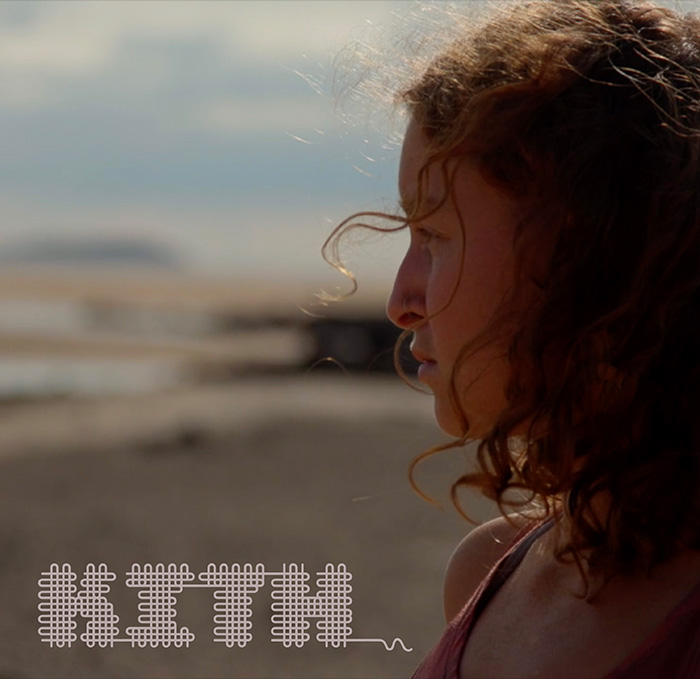 KITH
familiar country, place that one knows, kinsfolk, relations.
KITH is a short film directed by Ruth Jones produced by Holy Hiatus. It features movement artist Indigo Tarran and spoken word by fourteen participants based in West Wales. Key themes are family, home, belonging and longing; domestic and internal worlds where bonds, chaos, love, crisis and loss sit side by side.
The screening will be followed by a Q & A and an open mic bilingual poetry session on the themes explored by KITH. Please contact Ruth Jones holyhiatuswales@gmail.com if you have spoken word material that you would like to perform. The evening will feature storytelling by Ceri Phillips and music from Lorna Osbon.