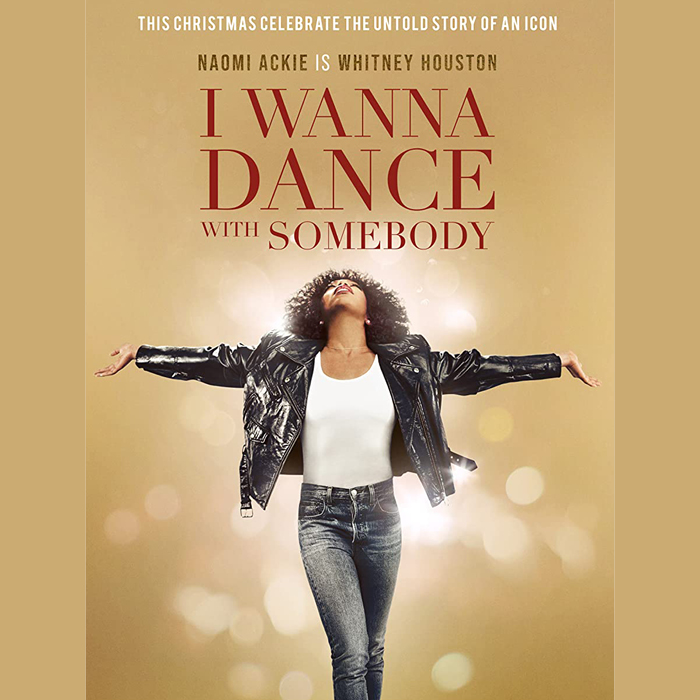 I Wanna Dance With Somebody (12A)
Celebrate the life of Whitney Houston in a breakout performance by British actress Naomi Ackie. Featuring Whitney's original vocals, this is a joyous and emotional story of the life and music of one of the greatest pop vocalists. From the same writer as Bohemian Rhapsody, this story takes us through a journey from obscurity to musical superstardom.
PLEASE NOTE: Our screening of I Wanna Dance With Somebody on Friday 20th at 7:30pm is subtitled.
For our Hard of Hearing/Deaf audiences, if you require a hearing loop, our best seats for that are seats 10-15 on rows I and J.