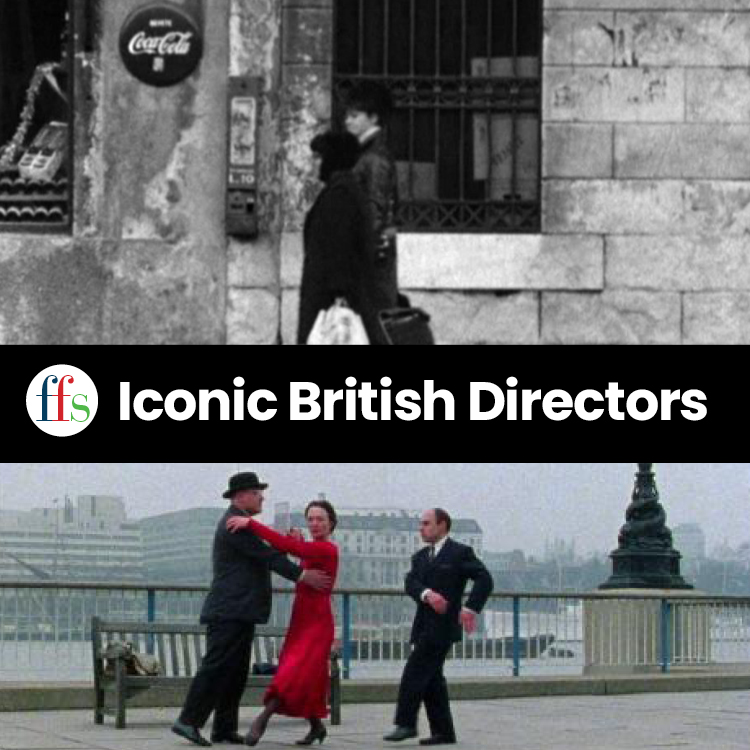 Join us for two short films and a social evening with snacks and drinks.
INTERVALS
(Peter Greenaway; 1973):
a mesmerising film showing a series of bustling Venice streetscapes, with a structure borrowed from Vivaldi's Four Seasons.
THE LONDON STORY
(Sally Potter; 1986):
a lively dance film about three eccentric characters and their plans to reveal government secrets playfully performed to the music of Prokofiev's Romeo and Juliet.
Find out more about the society, meet like-minded people and contribute your ideas to the programme.