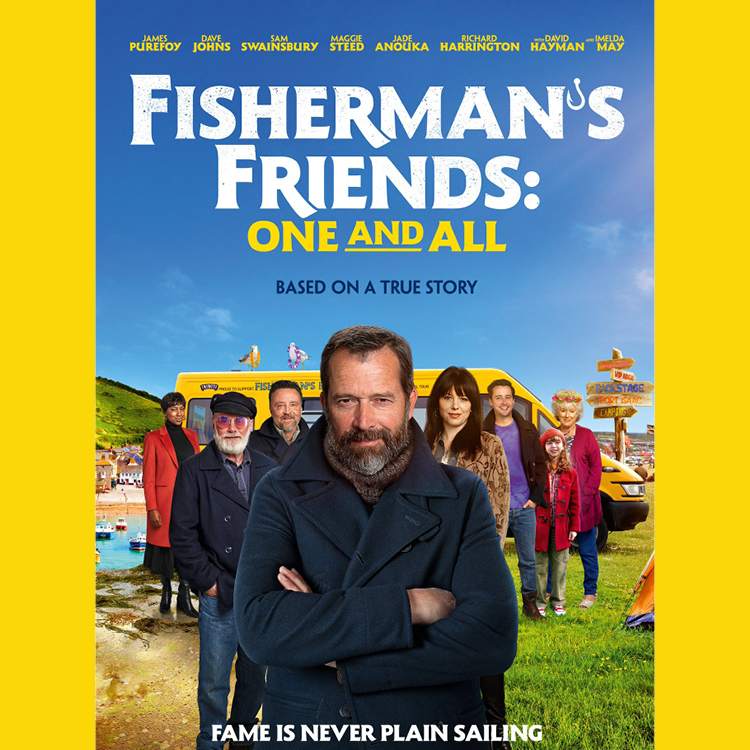 Fisherman's Friends: One and All
Following the unexpected success of the band's debut album "No Hopers, Jokers and Rogues", we re-join them almost a year later, struggling with the pressures, pitfalls and temptations of their newfound fame, second album syndrome, and performing on the pyramid stage at Glastonbury.
PLEASE NOTE: Our screening of Fisherman's Friends: One and All on Sunday 18th at 7:30pm is subtitled.
For our Hard of Hearing/Deaf audiences, if you require a hearing loop, our best seats for that are seats 10-18 on rows I and J.