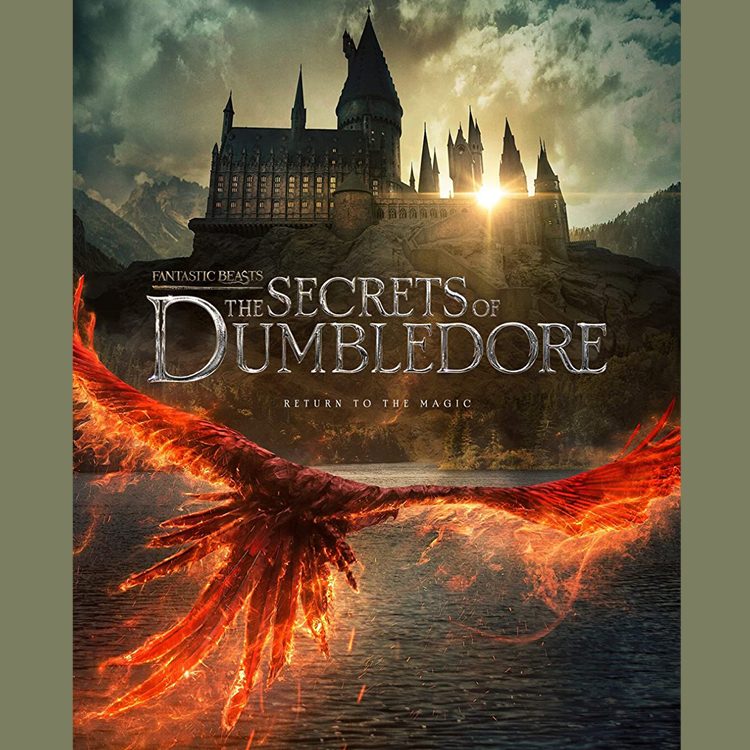 Director: David Yates/USA,UK/2022/150 mins
Dumbledore knows the powerful Dark Wizard Grindelwald is moving to seize control of the wizarding world. Unable to stop him alone, he entrusts Newt Scamander to lead an intrepid team on a dangerous mission, encountering old and new beasts and clashing with Grindelwald and followers. But with the stakes so high, how long can Dumbledore remain on the sidelines?
Our showing of Fantastic Beasts: Secrets of Dumbledore on Tuesday the 19th at 2pm is our Hard of Hearing/Deaf screening with subtitles. If you require a hearing loop, our best seats for that are seats 10-18 on rows I and J.
Please note: A subtitled screening is available on Tuesday April 19th at 2:00pm