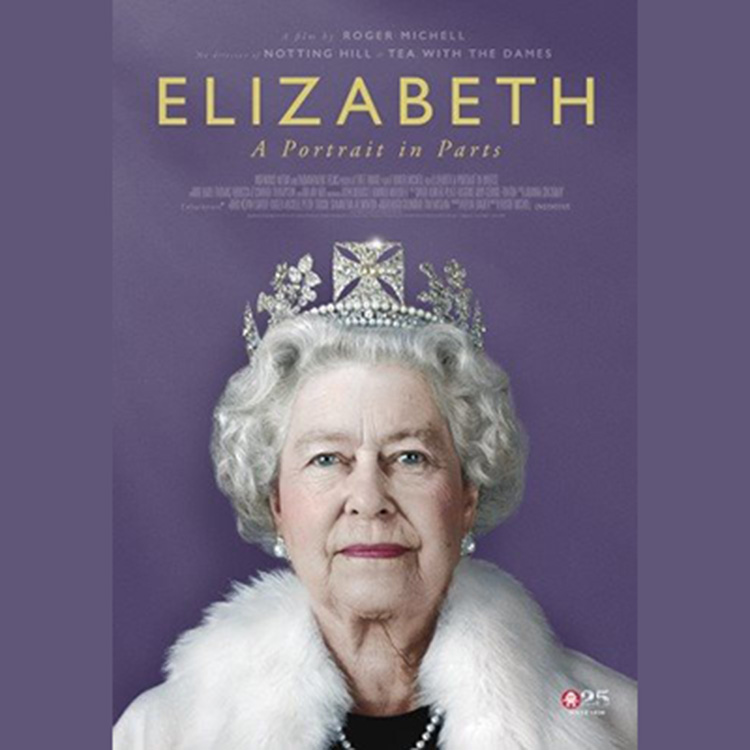 Dir: Roger Michell / UK / 2022 / 89 mins.
This unique and inventive feature documentary follows the world's oldest living monarch, the longest-reigning current monarch, and the oldest and longest-serving current head of state celebrating her Platinum Jubilee Year. But… she's now so much more than any of these things. She's entrenched as part of our collective unconscious, the stuff of our dreams, our projections, our sense of ourselves, by far the most famous female face in the history of the world. A truly cinematic Mystery Tour up and down the decades; playful, poetic, funny, disobedient, ungovernable, affectionate, inappropriate, mischievous……
Directed by the late, much celebrated Roger Michell (Notting Hill, The Duke) this film is a nostalgic, uplifting and fresh modern chronicle of Queen Elizabeth's extraordinary 70 year reign.
Cocktails in celebration of the Queens jubiliee at 6:30pm on Thursday the 2nd.