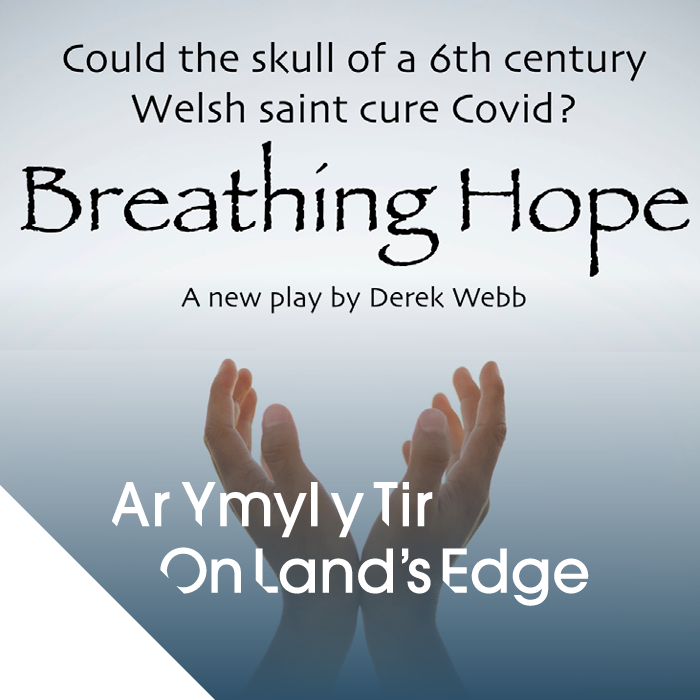 Could the skull of a 6th century Welsh saint cure Covid?
During Victorian times that people travelled from all over Wales to the tiny hamlet of Llandilo, near Maenclochog, to drink water from St Teilo's Well in the hope of being cured of TB and other respiratory diseases – but only if the water was drunk from the ancient skull of St Teilo.
Breathing Hope looks at this fascinating story through the eyes of a modern couple and the Victorian family who were guardians of the skull. The play raises many questions in this age of Covid about the nature of belief and proposed cures for such diseases, as well as the current rise of conspiracy theories and anti-vaccination movements, also prevalent in the 1800s.