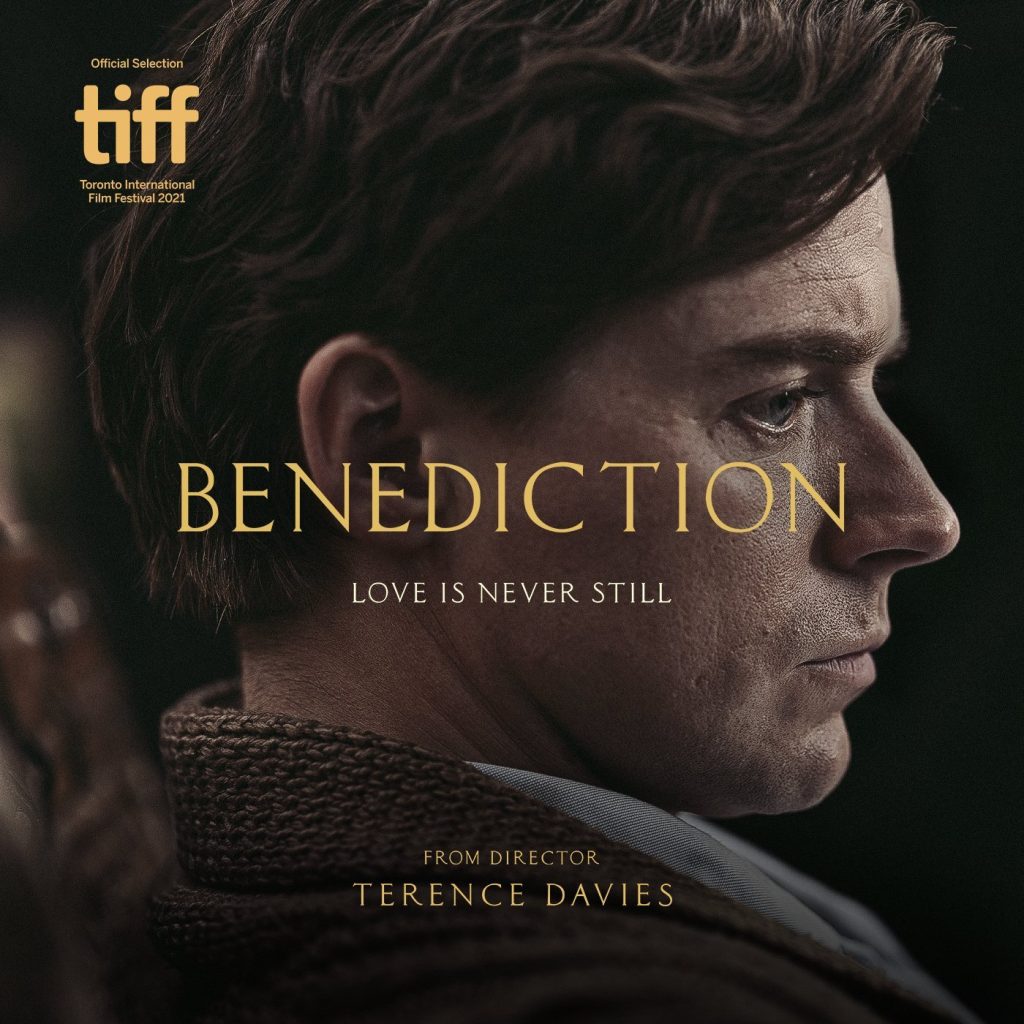 Dir: Terence Davies /2021/ UK, USA/ 137 min
BENEDICTION explores the turbulent life of First World War poet, Siegfried Sassoon, a complex man who survived the horrors of First World War. Decorated for his bravery, he became a critic of the government's continuation of the war but his poetry was inspired by his experiences of war. A leading war poet of the era, his story is one of a troubled man in a fractured world searching for peace and self-acceptance.

Please note that our Sunday viewing of Benediction is subtitled.

If you require a hearing loop, seats 10-18 on rows I and J are our best ones.