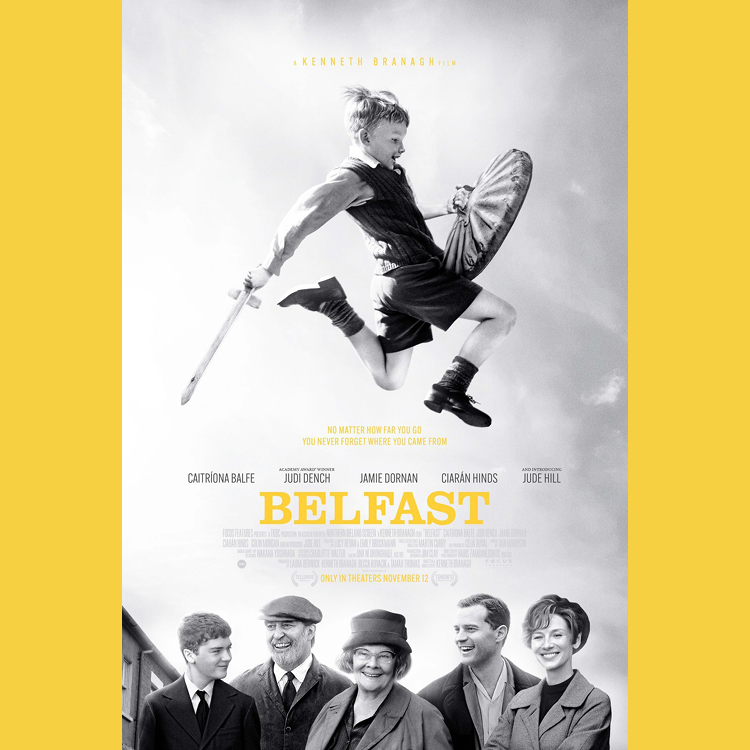 BELFAST (12A) 98 Mins
Director: Kenneth Branagh
Starring an acclaimed ensemble cast, Belfast is a personal and joyful story set in late 1960s Northern Ireland. At the centre of the film is Buddy, a boy on the cusp of adolescence, whose life is filled with love, hijinks, and romance. With his beloved hometown in increasing turmoil, his family faces choice: hope the conflict will pass or leave everything they know for a new life.
---
On 25th February at 2pm we are showing a relaxed screening of 'Belfast'
Lights will be dimmed. The sound levels lowered and subtitles shown.
PLEASE CALL for Booking Tickets and queries Tel: 1348 873421