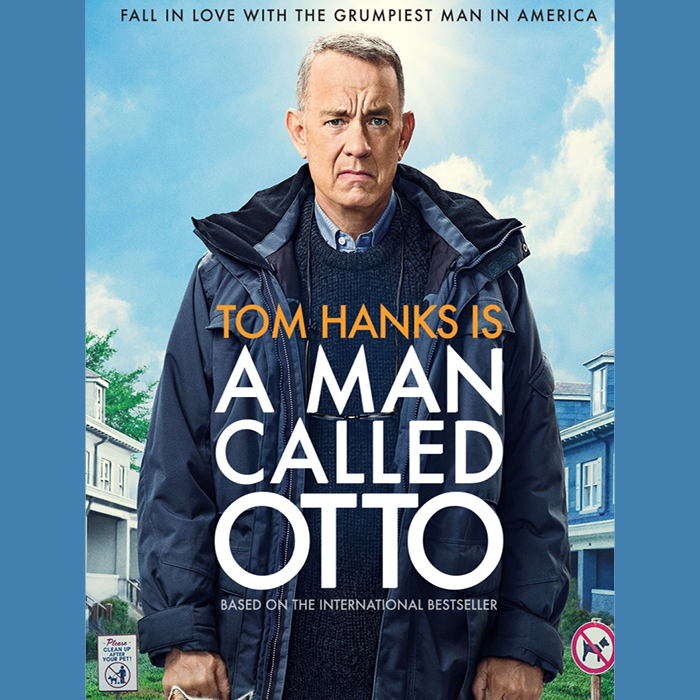 A Man Called Otto (15)
Tom Hanks plays Otto, in the tale of a grumpy man who finds his way to an unlikely friendship. He has staunch principles, strict routines, and a short fuse. Some call him 'the neighbour from hell', but when a young family moves in nearby, things take a surprising turn. He meets his match and forms a friendship that will turn his world around; a heart-warming tale to brighten the New Year.
Mae Tom Hanks yn chwarae Otto, dyn diflas sy'n canfod ei ffordd i gyfeillgarwch annhebygol. Mae ganddo egwyddorion cadarn, trefn llym, a ffiws byr. Mae rhai'n ei alw'n 'gymydog o uffern', ond pan fydd teulu ifanc yn symud i mewn gerllaw, mae pethau'n cymryd tro annisgwyl. Mae'n canfod enaid tebyg iddo fe ei hun, ac yn ffurfio cyfeillgarwch a fydd yn troi ei fyd o gwmpas; hanes sy'n cynhesu'r galon ar ddechrau'r Flwyddyn Newydd.