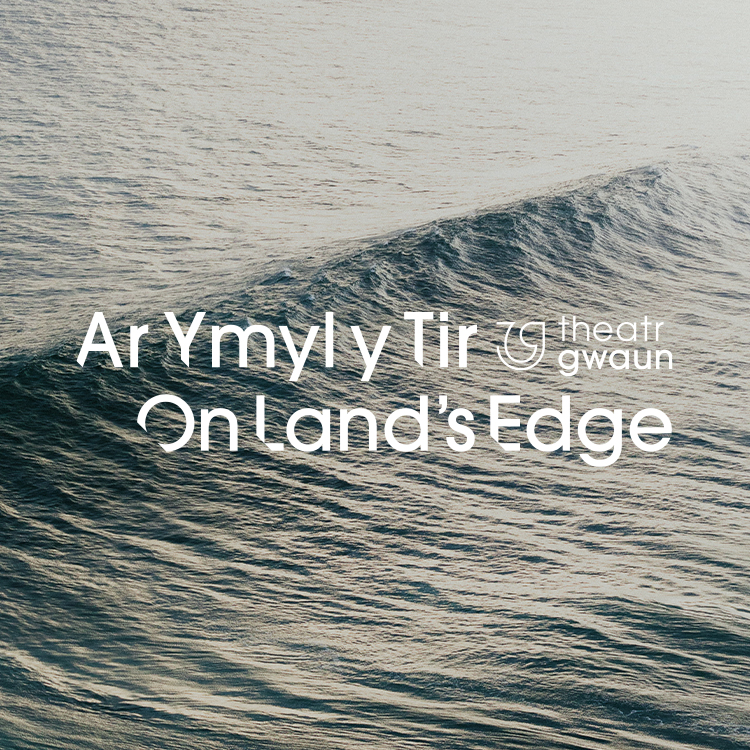 Call for ideas – On Land's Edge/Ar Ymyl y Tir 2023
On Land's Edge/Ar Ymyl y Tir is a festival of all the arts – music, theatre, film, literature, the visual arts and more besides, and a celebration of North Pembrokeshire – the place and the people who live here.
The festival launched in September 2021, and we held it again in September 2022 with a bigger budget thanks to Arts Council funding, and more events.
We are now beginning to plan next year's festival, and we want to involve our local community, including the creative community, in the planning from an early stage. We would like to focus in particular, but not exclusively, on the theme of 'journeys'.
What would you like to see in On Land's Edge/Ar Ymyl y Tir in 2023? Do you have a particular interest or enthusiasm that you would like reflected in the programme? Are you an actor or musician looking for a chance to perform on a bigger stage? Are you an artist, a writer, a composer with an idea that you would like to pitch to us? We are keen to hear everyone's thoughts before we finalise the programme – so please get in touch!
Email info@onlandsedge.co.uk – ideas should be set out in not more than 200 words, with no more than two links if included.