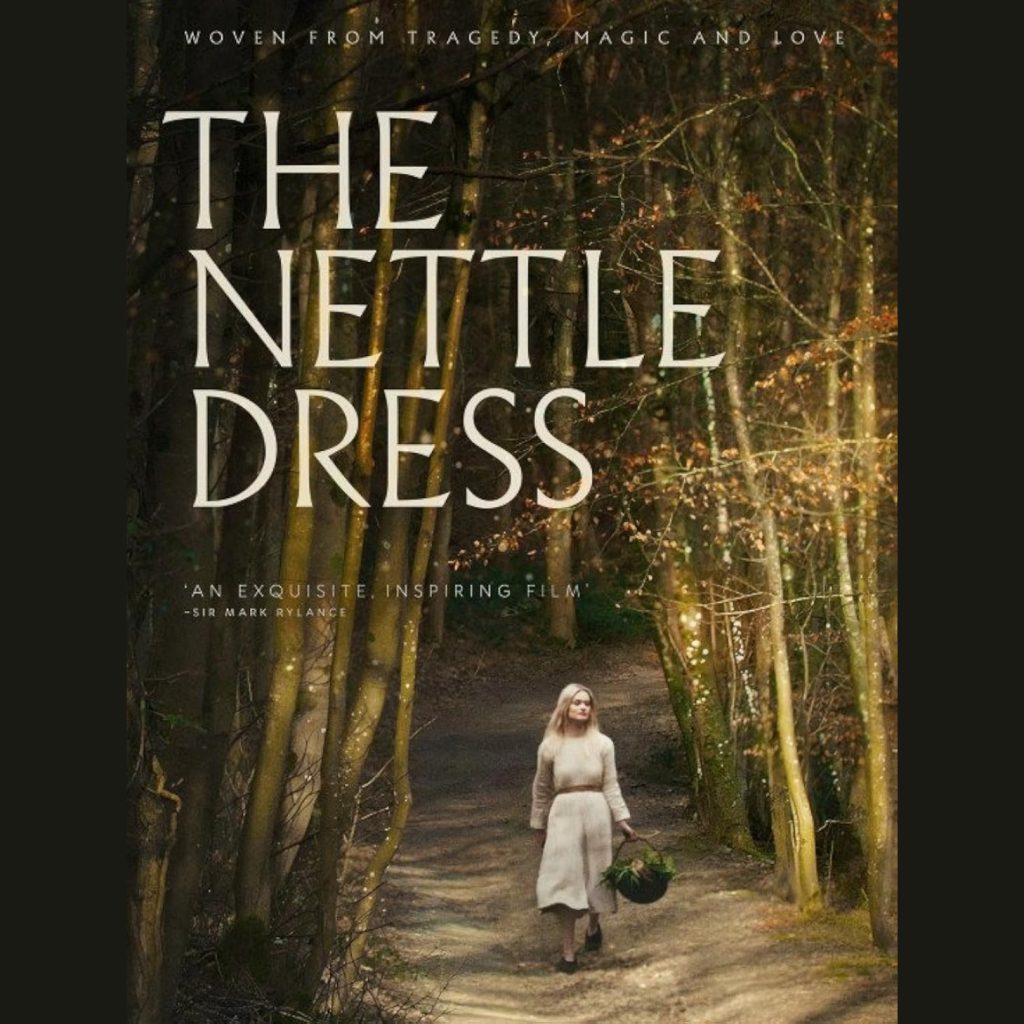 THE NETTLE
DRESS (12A)
Director: Dylan Howitt/2023/UK/68mins
This is the poignant story of textile artist Allan Brown and his seven-year project to weave a dress from foraged stinging nettles. This gentle documentary becomes soothing and meditative as Allan uses the making of something so challenging to deal with the death of his wife.  
Following the film there will be a 30-minute on-screen Q&A with the director.
Cyfarwyddwr:  Dylan Howitt/2023/UK/68munud
Dyma stori ingol yr artist tecstiliau Allan Brown a'i brosiect saith mlynedd i wau ffrog o ddanadl poethion y mae e' wrdi casglu. Mae'r ffilm ddogfen dyner hon yn lleddfol a myfyriol. Mae Allan yn defnyddio gwneud rhywbeth mor heriol i ddelio â marwolaeth ei wraig.
Yn dilyn y ffilm bydd sesiwn holi-ac-ateb 30 munud ar y sgrin gyda'r cyfarwyddwr.