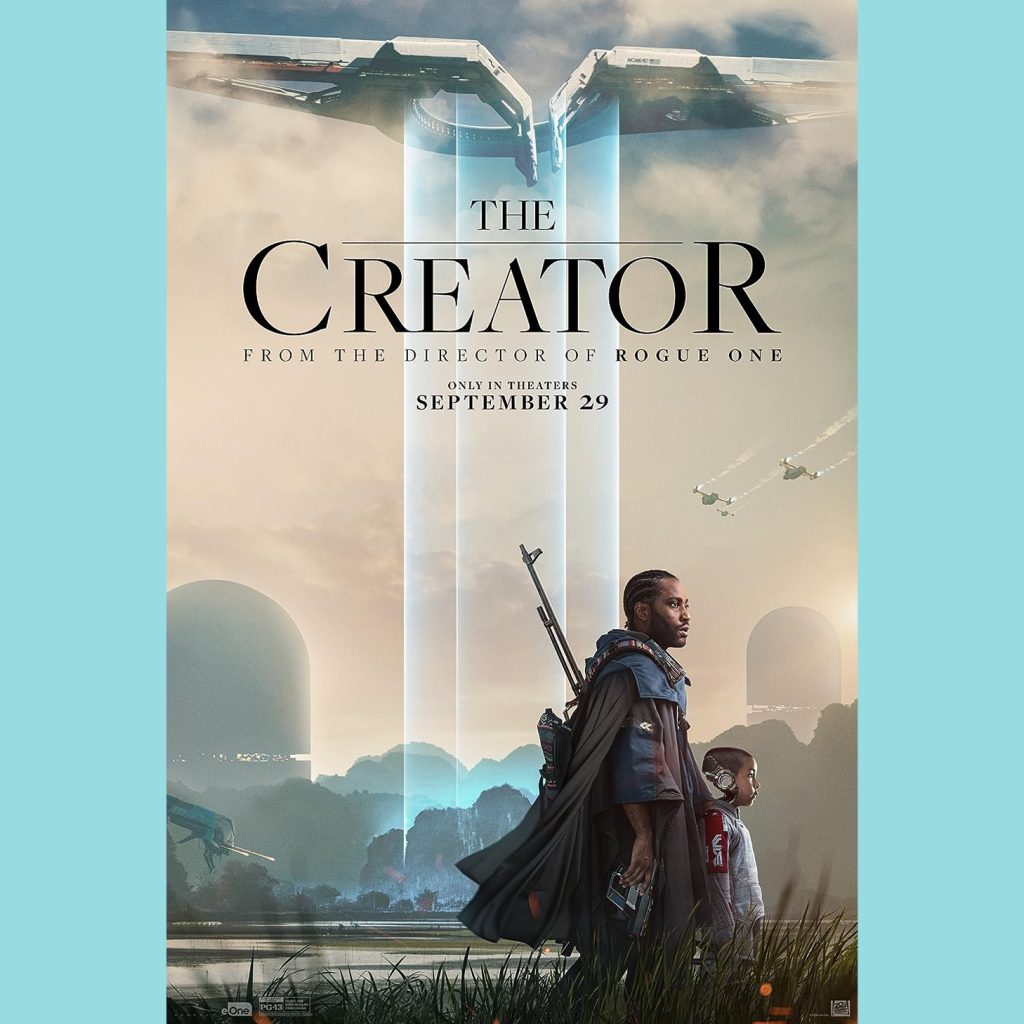 The Creator (12A)
Director: Gareth Edwards/2023/USA/133mins
Set in the near future, this film tells of a war between humans and artificial intelligence. The answer to the conflict may lay in a child – a robot child. Visually dramatic, this is something of a modern day take on Blade Runner by the director of Rogue One and Godzilla.
Cyfarwyddwr: Gareth Edwards/2023/USA/133munud
Wedi'i gosod yn y dyfodol agos, mae'r ffilm hon yn sôn am ryfel rhwng bodau dynol a deallusrwydd artiffisial.
Gall yr ateb i'r gwrthdaro orwedd mewn plentyn – plentyn robot. Yn weledol ddramatig, mae'r ffilm hwn yn cynnig golwg fodern ar themau 'Blade Runner', gan gyfarwyddwr Rogue One a Godzilla.