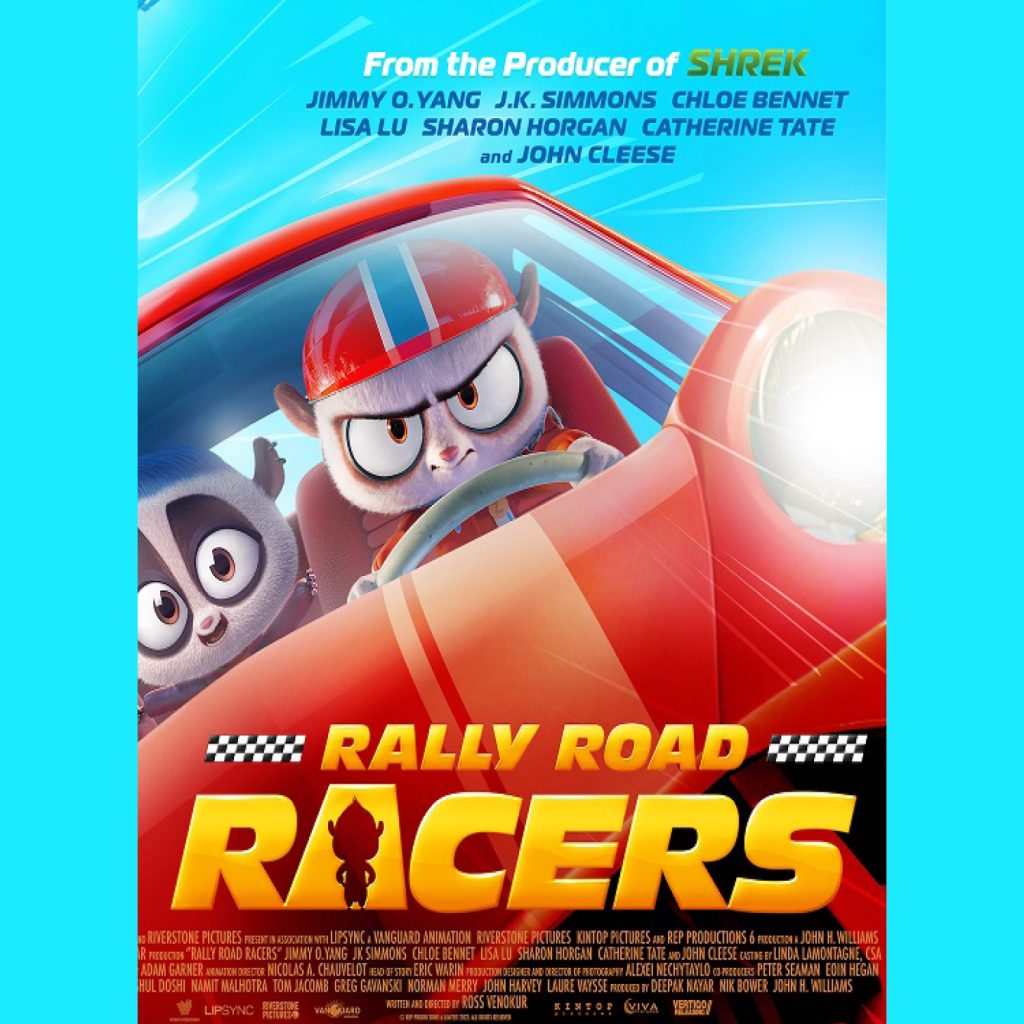 RALLY ROAD RACERS (PG)
Director: Ross Venokur/2023/USA,UK,UAE/93mins
This animation features rookie race-car driver Zhi, who is trying to save his grandmother's home from demolition by waging a bet with the reigning champion of the rally car circuit. With help from a former driver, Zhi enters the four-day Silk Road Rally in hopes of winning the cup.
Cyfawwyddwr: Ross Venokur/2023/USA,UK,UAE/93munud
Mae'r animeiddiad hwn yn cynnwys Zhi, gyrrwr car rasio ifanc sy'n ceisio achub cartref ei fam-gu rhag cael ei ddymchwel. Mae e'n taro bargen gyda phencampwr y gylched ceir rali.
Gyda chymorth cyn-yrrwr, mae Zhi yn cystadlu mewn rad geir pedwar niwrnod yn y gobaith o ennill y cwpan.