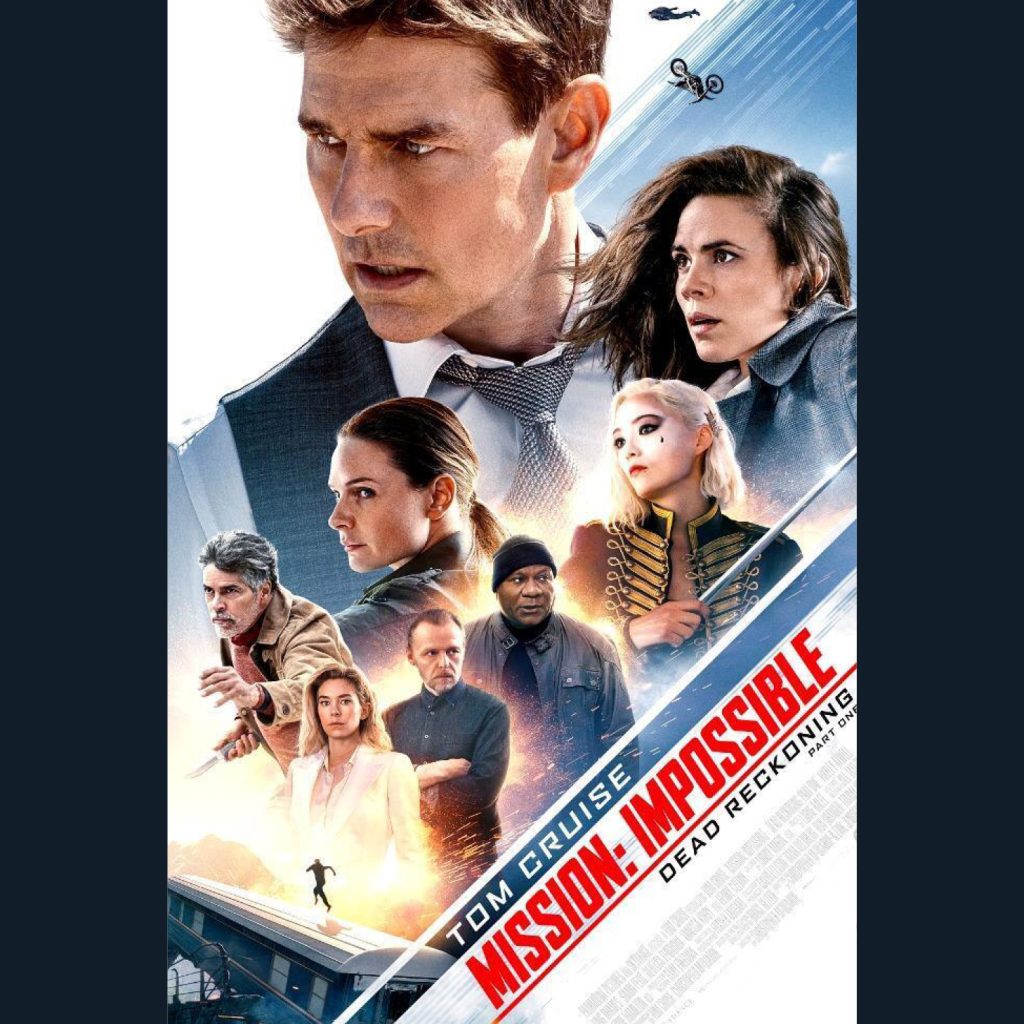 MISSION: IMPOSSIBLE – DEAD RECKONING PART 1 (12A)
Director: Christopher McQuarrie/2023/ USA/163mins
Ethan Hunt returns in (almost) the last episode of the Mission Impossible series. Another dangerous foe and some incredible stunts by Tom Cruise set up amazing scenes and dramas. Highly rated by critics, this is set to be a brilliant finale.
Cyfarwyddwr: Christopher McQuarrie/2023/ USA/163munud
Mae Ethan Hunt yn dychwelyd (bron) ym mhennod olaf y gyfres Mission Impossible. Ceir gelyn peryglus arall a rhai styntiau anhygoel gan Tom Cruise i greu golygfeydd a drama anhygoel.
Wedi'i ganmol yn fawr gan feirniaid, mae hwn ar fin bod yn ddiweddglo gwych.
Events