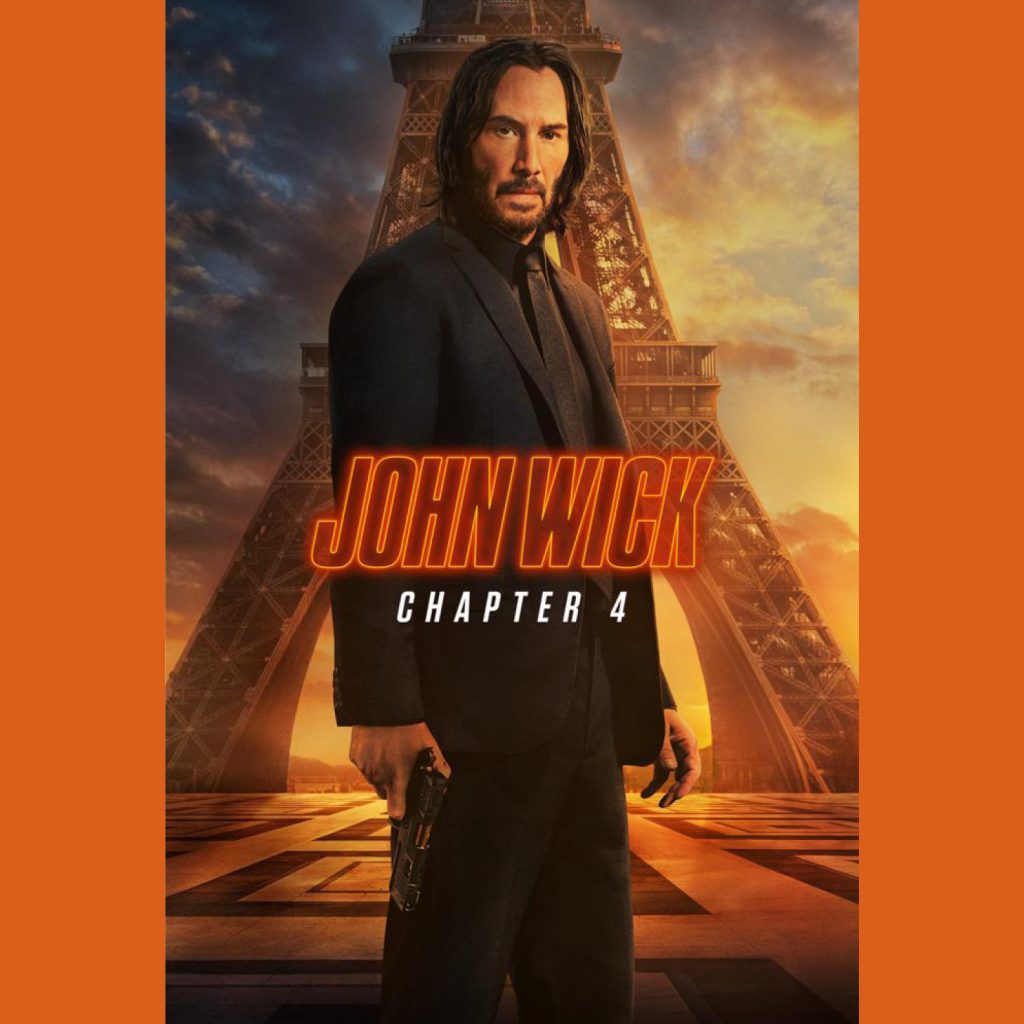 John Wick: Chapter 4
Director: Chad Stahelski/USA/2023/169mins
A former assassin must challenge a new enemy to a duel in order to free himself from the criminal underworld in this action thriller sequel, which continues the franchise's well-known stylised action set pieces.
John Wick: PENNOD 4
Cyfarwyddwr: Chad Stahelski/USA/2023/169mun
Rhaid i gyn lofrudd herio gelyn newydd i ornest, er mwyn rhyddhau ei hun o'r isfyd troseddol. Yn y dilyniant cyffrous hwn, ceir parhâd o straeon adnabyddus y gyfres.