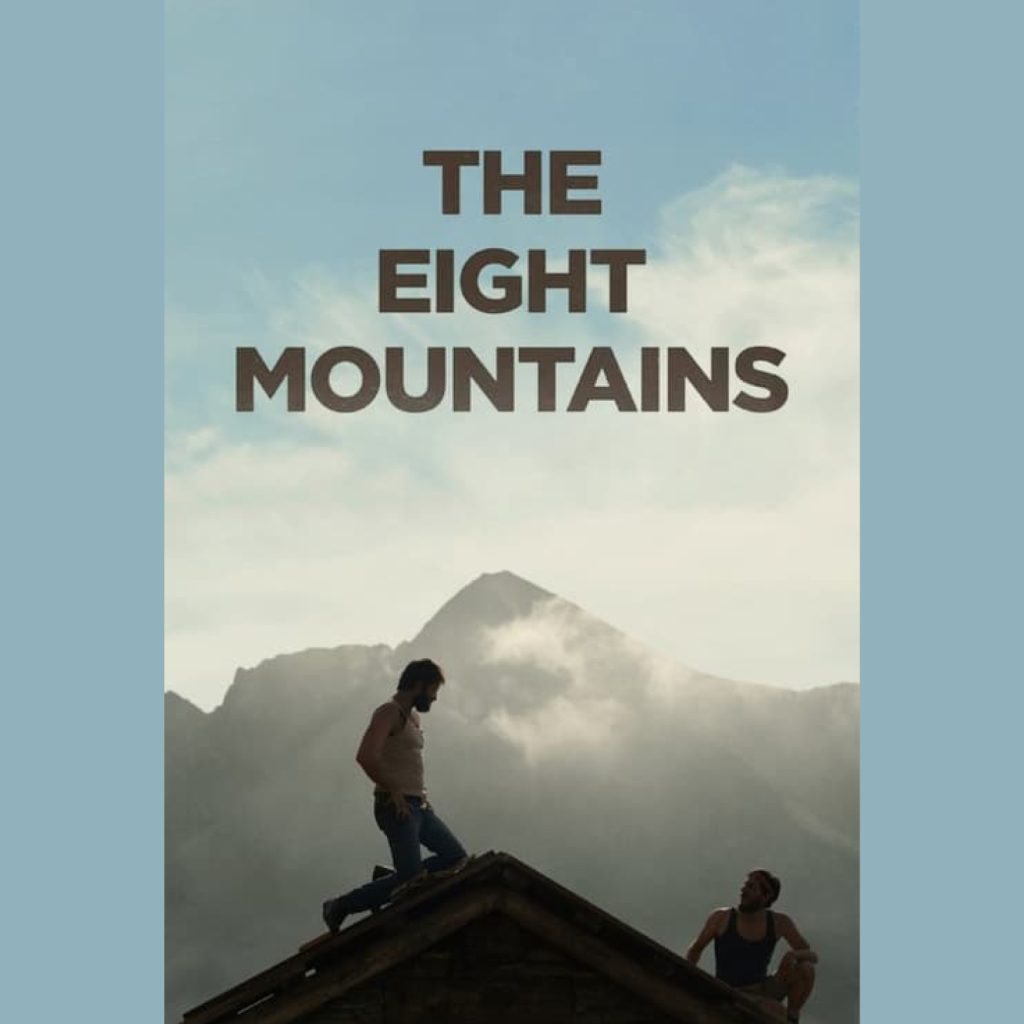 THE EIGHT MOUNTAINS (12A)
Directors: Felix van Groeningen & Charlotte Vandermeersch/Italy,Belgium,France,UK/2022/147mins/subtitles
An epic journey of friendship and self-discovery set in the breathtaking Italian Alps. It's the story of two 12-year-old boys, Pietro and Bruno, spending time together in a secluded Alpine village roaming the surrounding peaks and valleys before their paths diverge. Fate reunites them as tough, bearded young men, played with subtlety and gentleness by Alessandro Borghi and Luca Marinelli; a landmark cinematic experience.
Cyfarwyddwr: Felix van Groeningen & Charlotte Vandermeersch/Italy,Belgium,France,UK/2022/147mins
Isdeitlau
Taith epig o gyfeillgarwch a hunan-ddarganfyddiad wedi'i gosod yn Alpau syfrdanol yr Eidal. Mae'n hanes dau fachgen 12 oed, Pietro a Bruno, yn treulio amser gyda'i gilydd mewn pentref Alpaidd diarffordd yn crwydro'r copaon a'r cymoedd cyfagos cyn i'w llwybrau ymwahanu. Mae tynged yn eu hailuno fel dynion ifanc gwydn, barfog, yn cael eu chwarae gyda chynildeb a thynerwch gan Alessandro Borghi a Luca Marinelli; profiad sinematig nodedig.