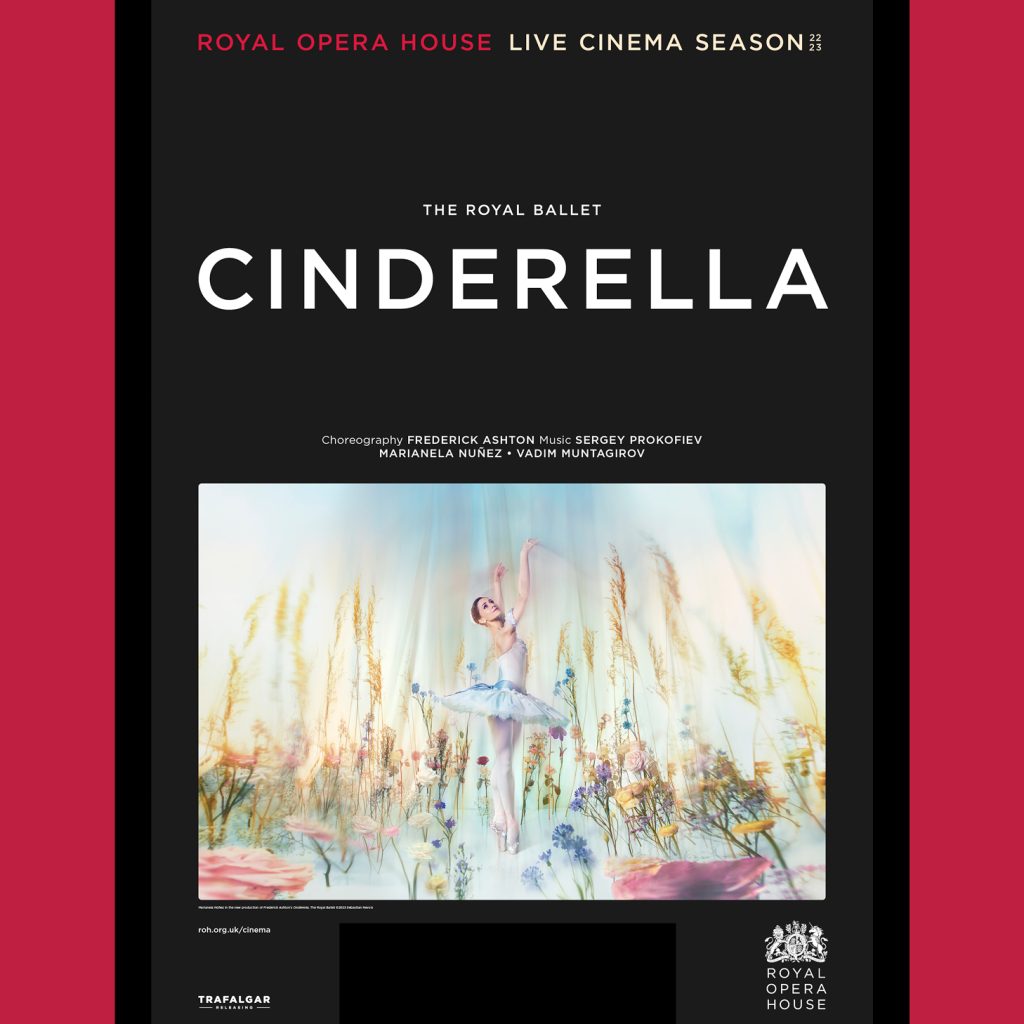 The Royal Ballet – Cinderella
A co-production between The Royal Ballet and National Ballet of Canada.
Royal Ballet Founder Choreographer Frederick Ashton's Cinderella celebrates its 75th anniversary this season. The ballet's opening night in 1948, featuring Moira Shearer and Michael Somes in the lead roles, was received rapturously. After over a decade away from the Royal Opera House stage, Ashton's timeless reworking of Charles Perrault's famous rags-to-riches story returns, showcasing the choreographer's deft musicality and the beauty of Prokofiev's transcendent score. A creative team steeped in the magic of theatre, film, dance and opera brings new atmosphere to Cinderella's ethereal world of fairy godmothers and pumpkin carriages, handsome princes and finding true love.
Dyma 'Cinderella' sylfaenydd y Bale Brenhinol, y Coreograffydd Frederick Ashton sy'n dathlu ei ben-blwydd yn 75 y tymor hwn. Cafwyd noson agoriadol y bale ym 1948, gyda Moira Shearer a Michael Somes yn y prif rannau. Ar ôl dros ddegawd i ffwrdd o lwyfan y Tŷ Opera Brenhinol, mae ailwampiad bythol Ashton o stori carpiau-i-gyfoeth enwog Charles Perrault yn dychwelyd, gan arddangos dawn gerddorol y coreograffydd a harddwch sgôr Prokofiev. Mae tîm creadigol sydd wedi'u trwytho yn hud theatr, ffilm, dawns ac opera yn dod ag awyrgylch newydd i fyd Cinderella. Cewch famau bedydd a cherbydau pwmpen, tywysogion golygus a dod o hyd i wir gariad.