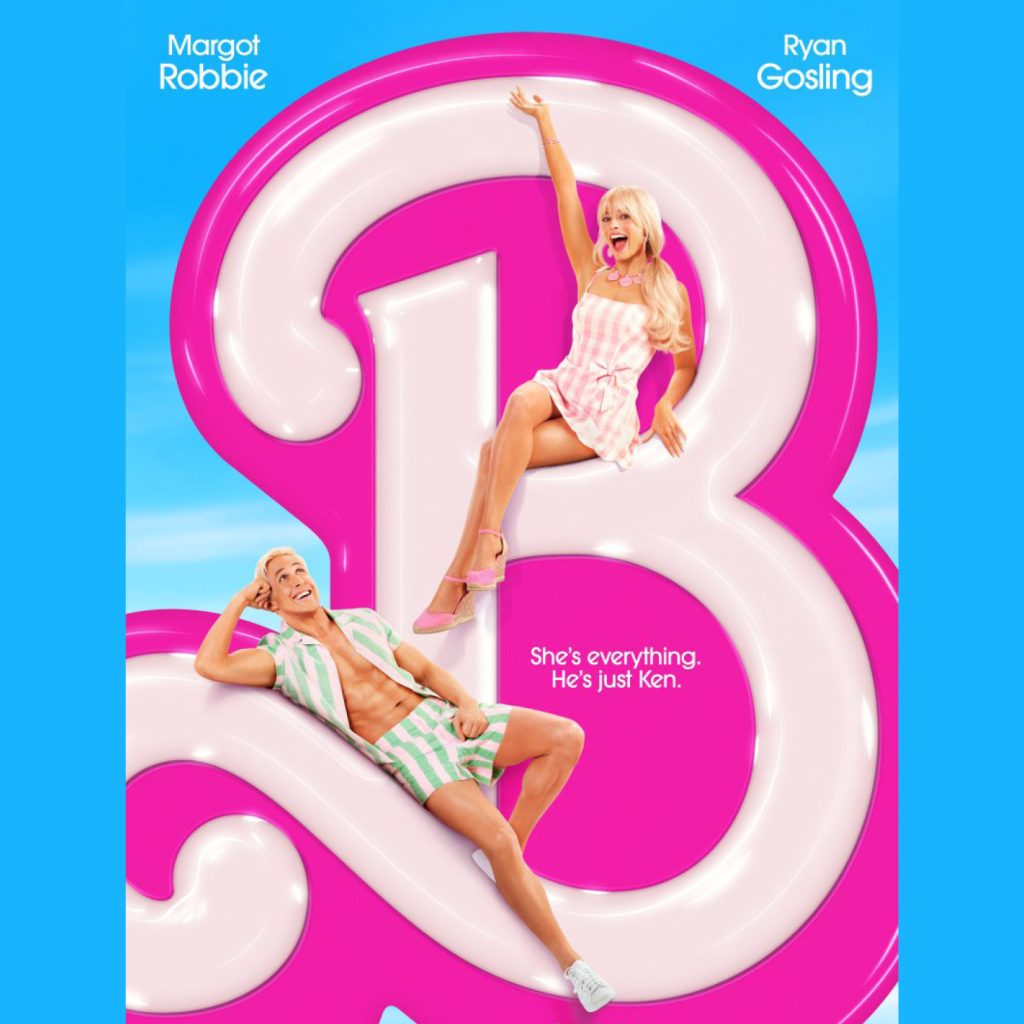 BARBIE (12A)
Director: Greta Gerwig/2022/USA/114mins
Barbie and Ken leave Barbieland and venture to California, where they encounter the realities of being human in this light-hearted US comedy which explores themes of gender roles and patriarchy through a satirical lens. "Barbie is perfection…….a nuanced commentary on what it means to be a woman in a whimsical, wonderful, laugh-out-loud comedy romp. Margot Robbie and Ryan Gosling shine in roles they were clearly born to play." Katcy Stephan, Variety.
Cyfarwyddwr: Greta Gerwig/2022/USA/114munud
Mae Barbie a Ken yn gadael Barbieland ac yn mentro i California, lle maen nhw'n profi realiti bywyd dynol. Mae'r gomedi ysgafn hon o'r Unol Daleithiau yn archwilio themâu rolau rhywedd a phatriarchaeth trwy lens ddychanol. "Mae Barbie yn berffeithrwydd….sylwebaeth gynnil ar yr hyn y mae'n ei olygu i fod yn fenyw mewn sioe gomedi fympwyol, wych, chwerthinllyd. Mae Margot Robbie a Ryan Gosling yn disgleirio mewn rolau y cawsant eu geni i'w chwarae." Katcy Stephan, Amrywiaeth.