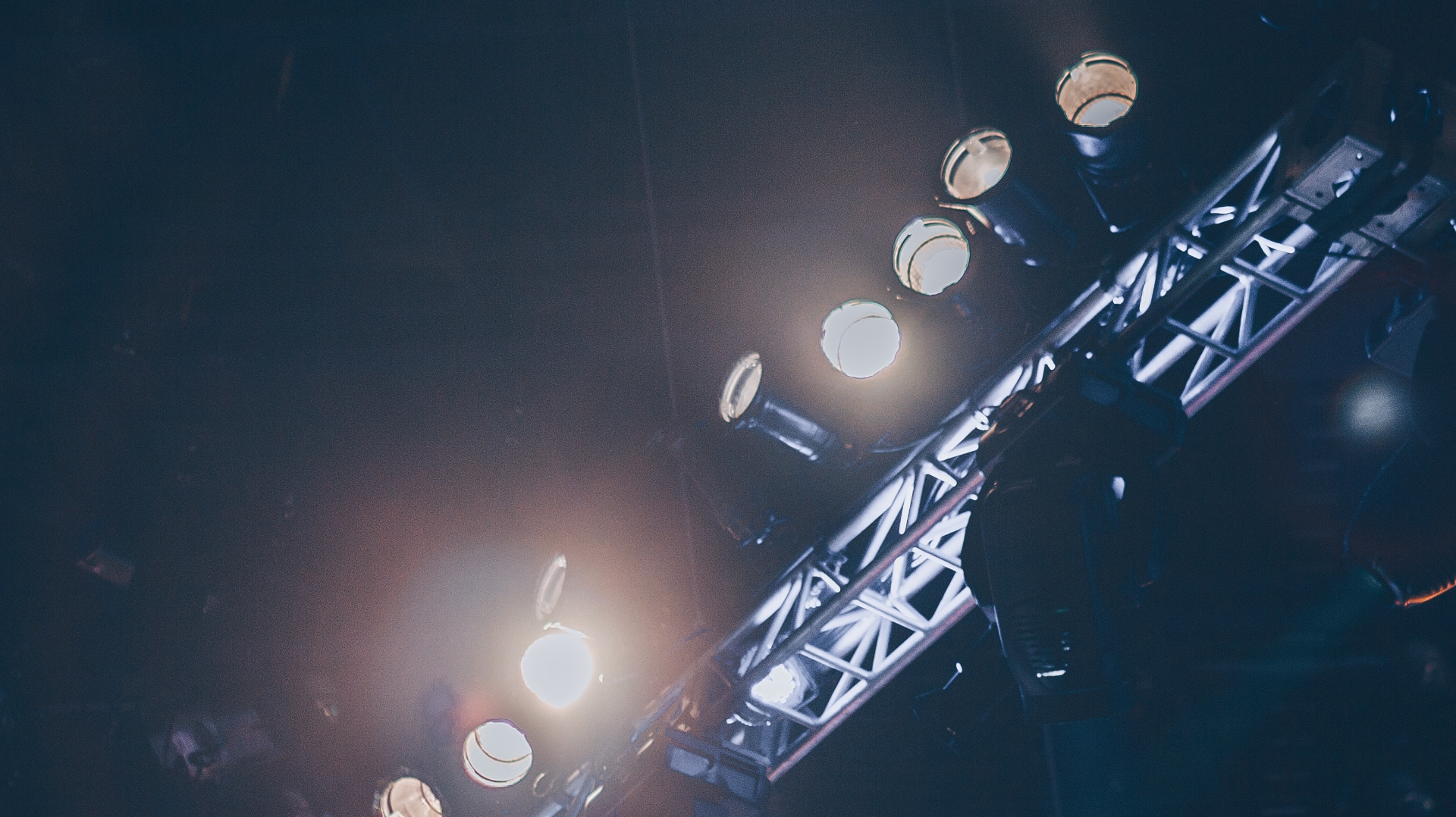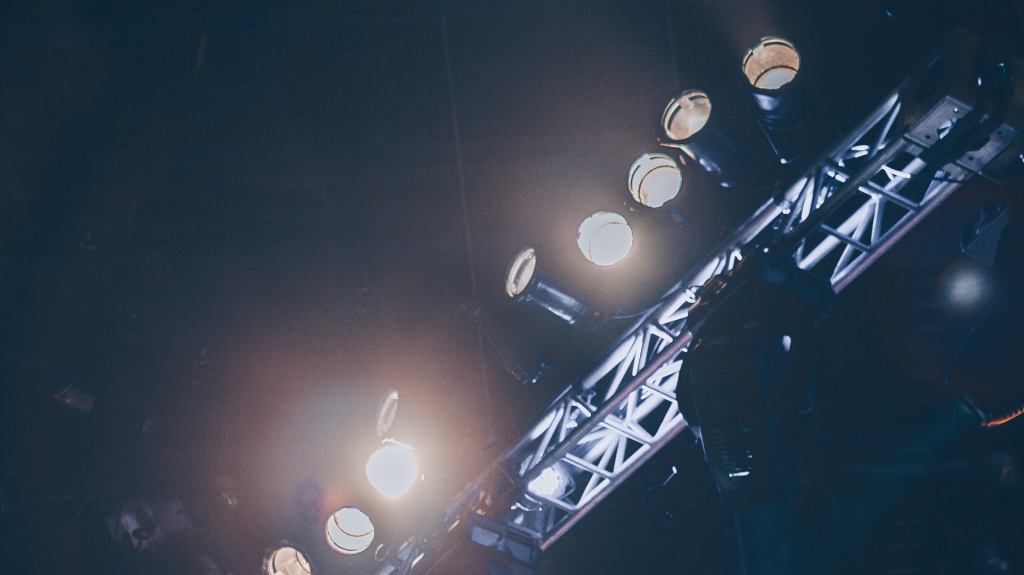 After more than two and a half years of dedicated service to Theatr Gwaun, Sue Whitbread is stepping down as a Trustee and CEO of Theatr Gwaun at the end of September. Her tenure began in January 2019, and since February 2020 she has been our unpaid Chief Executive. Her exceptional drive and energy has produced some tremendous results for the theatre and our community; a revitalised branding, an external make-over for the building, new solar panels and a fantastic mural to name but a few!
Sue has steered Theatr Gwaun through the long lockdown, making sure that we had the funds to keep going and taking the opportunity to improve the front of house area and upgrade equipment. Emerging out of a very challenging 2020, Sue and the team orchestrated our reopening this summer with a new film programme and some exciting live events, culminating in the recent hugely successful festival Ar Ymyl y Tir/On Land's Edge.
The Board of Trustees are working through the transitional arrangements following Sue's departure, so for the time being please address any enquiries to the trustees listed below.
Volunteering issues: Judy Lane
Donations, membership and community links: Alex Harding
Film, theatre and live events: Patrick Thomas
Any other matters: Patrick Thomas
We wish Sue well with whatever she next invests her time into and extend a huge thank you to her and Martin, for being such excellent friends of Theatr Gwaun and for all they have contributed.
Patrick Thomas
Chair, Theatr Gwaun Community Trust