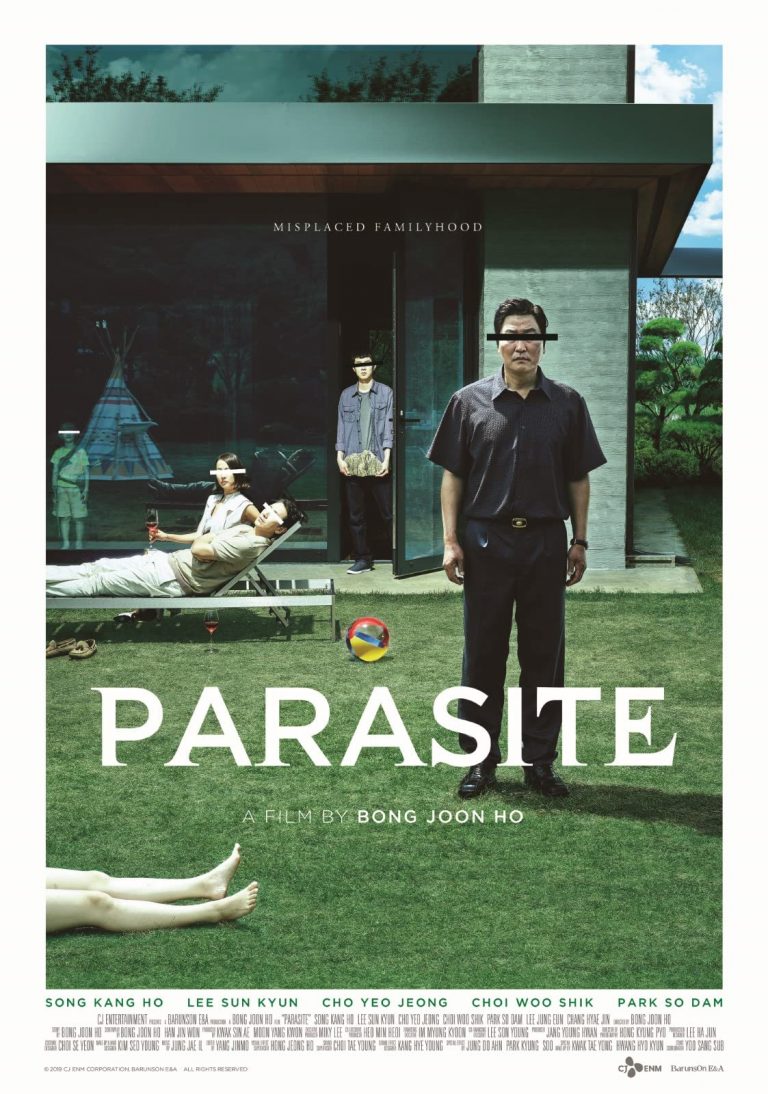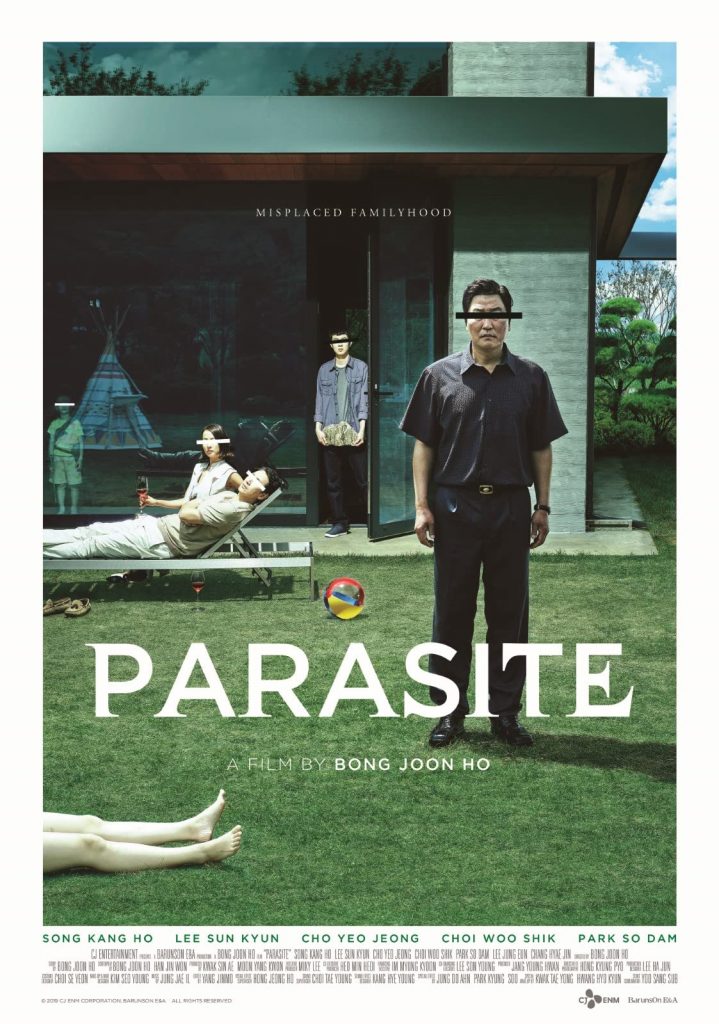 Fishguard Film Society
Parasite • Dir. Bong Joon Ho • Korea • 2019 • 15
2hr 12min (subtitles)
Parasite is the first non-English-language film to ever win an Oscar (2020); it also won the Palme D'Or at Cannes in the same year. Directed by Korean auteur/ director Bong Joon-Ho, it's a genre-bending film about a poor family that tricks its way into the employ of a wealthy one. A riotous social satire that's as wonderfully entertaining as it is sardonic.
Events