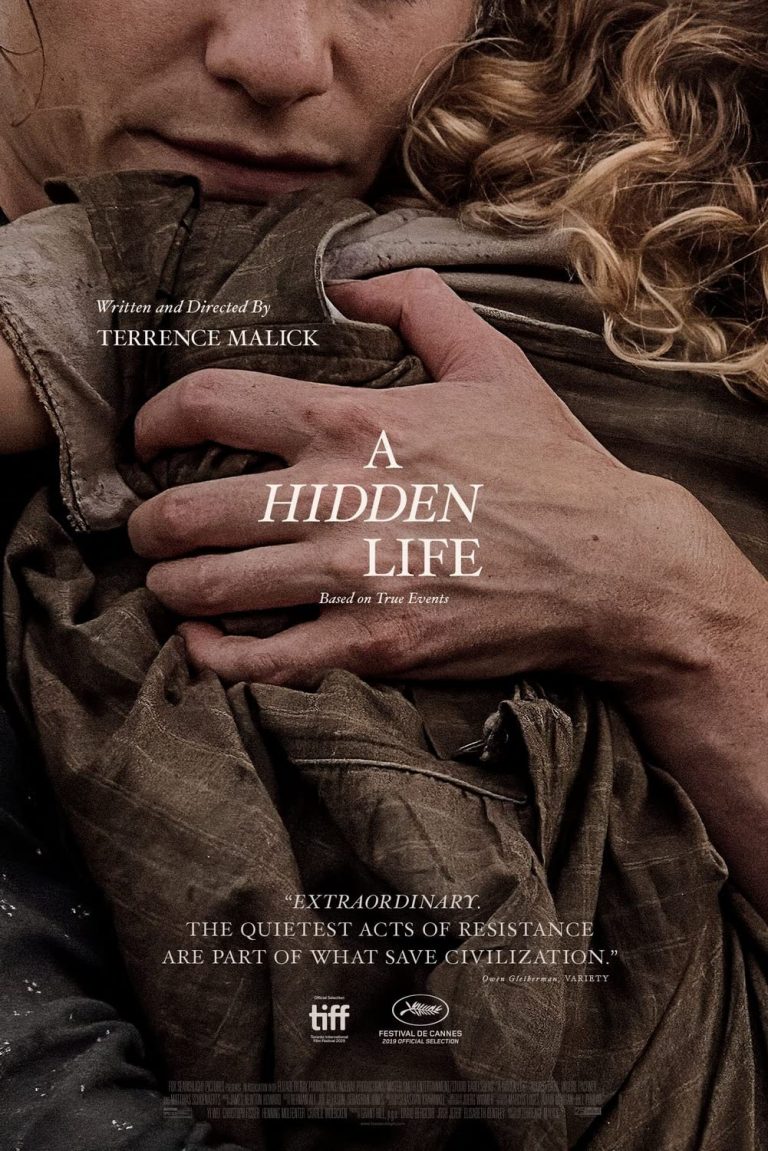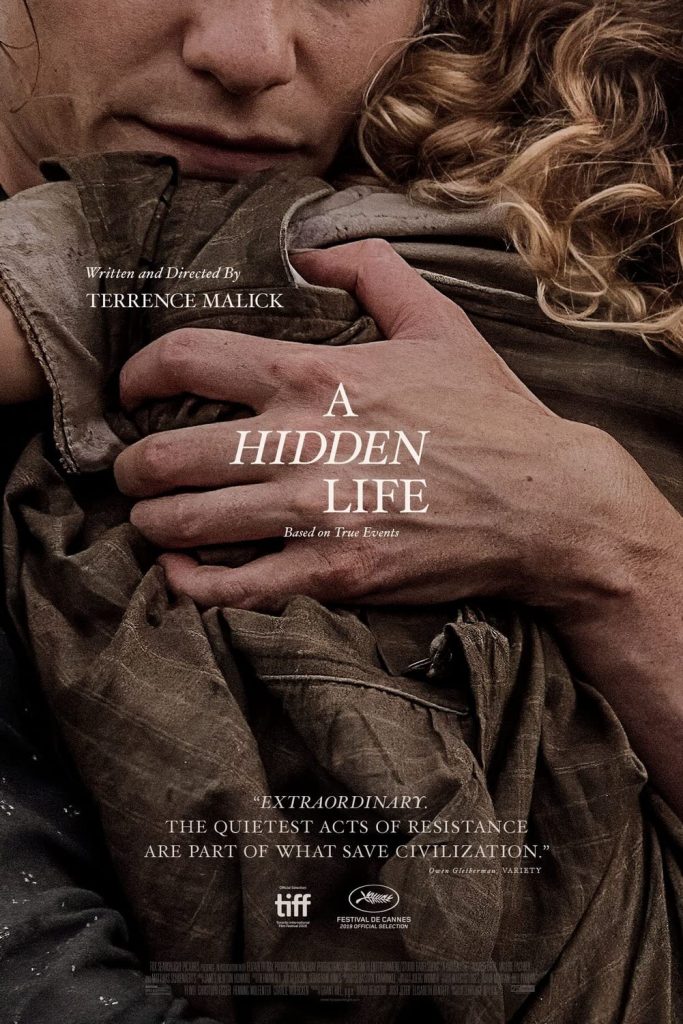 A Hidden Life • Dir. Terrence Malik • Austria • 2019 • 12A
174mins. Some subtitles
Legendary film maker Terrence Malick (Badlands, Days of Heaven), directed this homage to a true story of an Austrian farmer's heroic defiance of the the Nazis as a Conscientious Objector in WW2.
'Ambitious and visually absorbing, A Hidden Life might prove inscrutable to some devotees – but for viewers on Malick's wavelength, it should only confirm his genius'. Rotten Tomatoes.